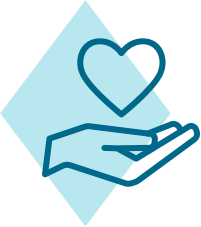 Tangible memories
Memory boxes give us a tangible connection to our past. People keep them for a variety of reasons, but they all have one thing in common: to keep our memories from fading. Whether it's an old ticket stub or a treasured photograph, there's something comforting about keeping memories within the physical realm – something even more poignant in today's digital age.
This may be because as Clinical Psychologist Dr Tony Ortega highlights, when it comes to digital "You can literally wake up and it's gone, and it's gone forever. It's much more of a dramatic loss. While memory boxes aren't quite as mobile, they are more versatile in that you can keep so much more."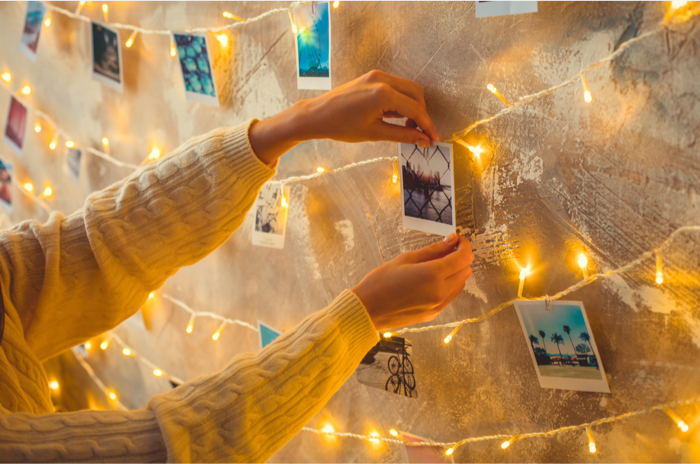 Memory boxes not only give us a gateway into the past, they provide a reminder that not everything can be digitised. In research conducted by the Horniman Museum, London, it was revealed that people who physically held objects from the museum felt a stronger connection with them than those who only viewed them. Could this translate to our relationship with memory boxes and digital memories too? Harley Street Therapist and Counsellor Laura Cordwell suggests, "The difference in experience was clear, with all those who could hold an object [they were] happy that they could do so, and all those who could view the object only, wished they had been able to hold [it]."
This suggests we seek a more intimate experience with our memories, striving for something more than we can simply see or hear. According to Cordwell, "tangible memories are important because our technology at present helps us to remember in visual or audio ways, but cannot provide experience of taste, smell or touch." She goes on to say that, "these factors are equally important in the way we experience things and store those experiences."
In fact, tangible memories don't only help us to preserve a memory but pass it on too. Experts also agree that they are proven to have a positive effect on intergenerational relationships for the future. As Dr Ortego says: "It's almost like giving a tradition to the younger generation."
"Despite the decay and wear and tear of photographs, letters and other objects that are reminders of people and past experiences, their keeping is like holding on to those people and experiences."
– Professor Andrew Hoskins, Research Professor in the College of Social Sciences at the University of Glasgow and Founding Editor-in-Chief of the Sage Journal of Memory Studies
Ultimately, Dr Tony Ortega believes the memories recalled via tangible means are "much more vibrant and vivid" than those triggered by non-tangible memories. This could be because our tangible memories allow us to access all our five senses simultaneously – a powerful potion for evoking our emotional triggers and transporting us to an exact time, place and moment.
A memory box preserves every part of these moments, and when you open the lid they come flooding back to us.