Christmas will be coming early to Rajapack this year, as on November 29th we will be hosting a festive fundraising day for the charity Refuge.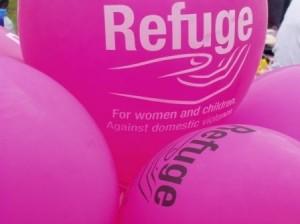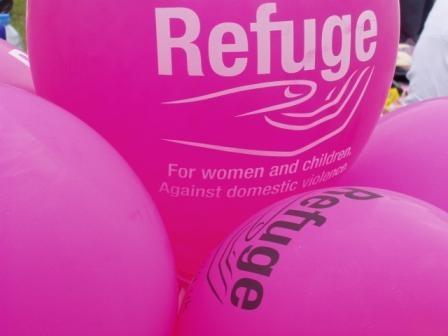 Refuge provide support to women and children who have suffered the trauma of domestic violence, a form of abuse which is distressingly common – as members of staff discovered when the charity gave a talk at our offices in June.
The talk had a big impact on us as it was revealed that, shockingly, one in four women experience domestic violence and two women a week are killed by abusive partners. Although Christmas should be a time for family and celebration, sadly many women and children will be spending the festive season in refuges, having fled violence in the home.