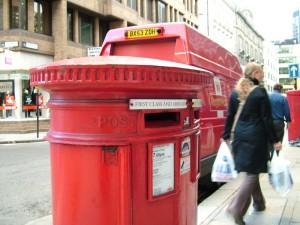 Royal Mail updated its parcel pricing structure, and despite the main seasonal event that comes round every year – Christmas – we have all still been caught short – it is very important that you know about the the latest changes.
On October 28th 2013 Royal Mail increased its small parcel size, meaning that many goods can now be sent as a small parcel.
There are now two small parcel categories – a new deeper small parcel format, and the existing wider small parcel format.