Packaging Industry News
RAJA Group unites its European RAJAPACK businesses under the single brand RAJA
2 min read
08 October 2019
The RAJA Group, Europe's leading distributor of packaging, supplies and equipment for businesses, announced that its 15 European companies, formerly known as RAJAPACK, have now been united under the single European brand, RAJA.
With a presence in 18 countries and 1,900 employees, the RAJA Group has served its customers for 65 years, providing packaging, supplies and equipment. RAJA has made a name for itself as a leader in its markets thanks to its culture of customer service, its focus on innovation and the expertise of its employees.
In 2018, the French Group posted turnover of €631 million, almost 50% of which was outside France, and served 420,000 European customers of all sizes and from all sectors of activity.
A European brand
Harmonising these brands will make RAJA more easily identifiable to its customers throughout Europe.  "The RAJA brand is a promise we make to our customers on the flawless quality of our products and services, on our close relationship with our customers and our environmental and societal commitments", says Danièle Kapel-Marcovici, RAJA Group CEO.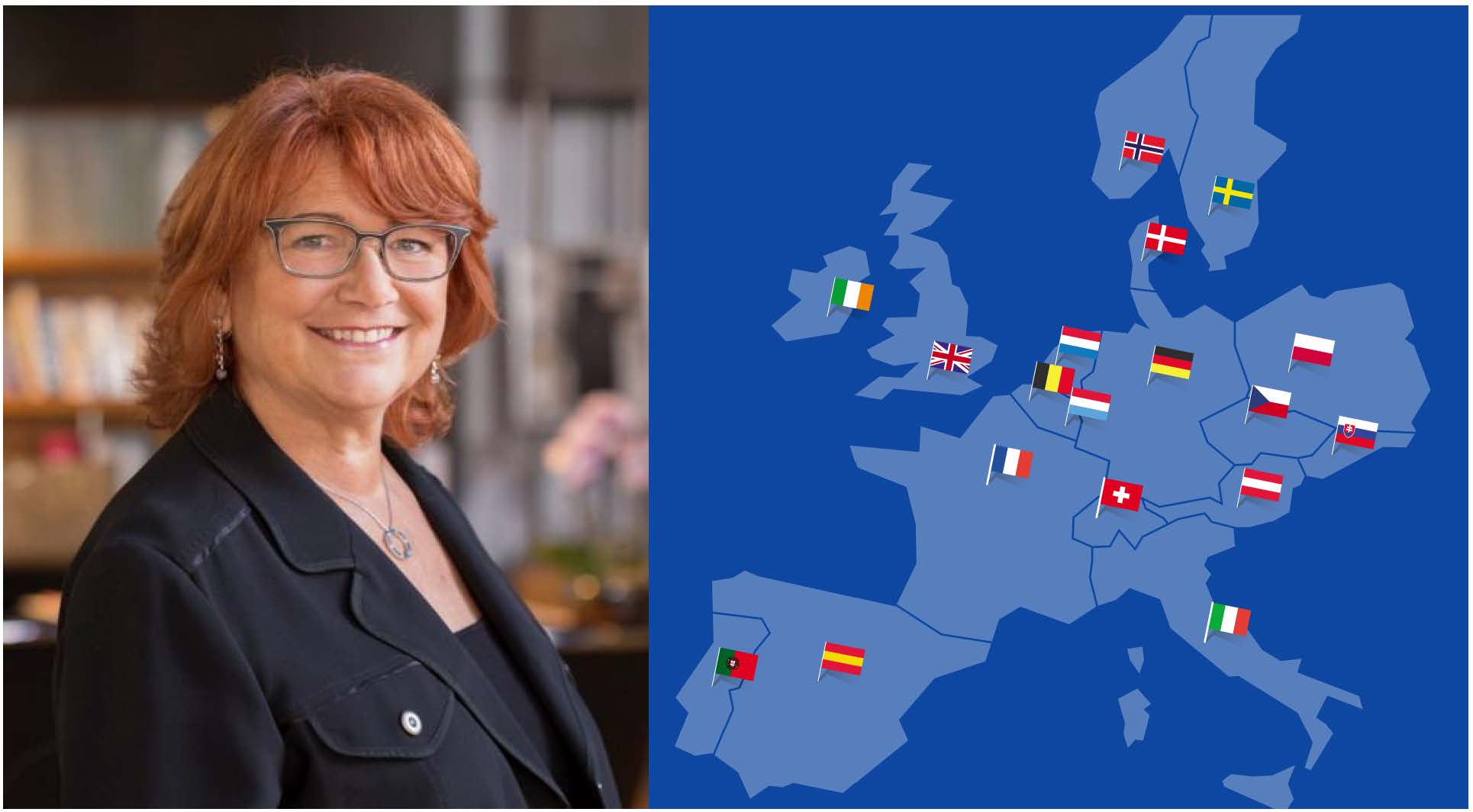 With a presence in the UK since 1998, RAJA UK is based in Ridgmont, Bedfordshire and employs 100 people.
"We belong to the RAJA Group and the customer is at the heart of our strategy. We will continue to develop our market share in the UK and we have every confidence in the future" says Tom Rodda, Managing Director of RAJA UK.
Higher targets and a promising outlook for 2019 
In 2019, the RAJA Group will be pursuing its multi-channel development strategy throughout Europe. "We want to keep on providing customers with more innovative, personalised and eco-friendly solutions. We are bolstering our product offering, logistics and organisation to achieve our growth and profitability targets.  These investments should allow us to reach around €690 M in turnover in 2019", says Danièle Kapel-Marcovici.
These ambitious targets will be driven by the development of Key Account customers, particularly in the dynamic e-commerce sector, as well as by investments in digital technology and improved logistics.

*15 European companies
Belgium, the Netherlands, Great Britain, Germany, Spain, Austria, Italy, the Czech Republic, Switzerland, Norway, Poland, Denmark, Sweden, Portugal, Slovakia.