As the holiday season approaches, businesses of all sizes and industries are gearing up for the busiest time of the year. As a packaging provider, we understand the importance of early preparation to ensure a seamless experience for businesses and their customers throughout peak. We'll delve into the benefits of starting your Christmas packaging preparations in July, catering to a wide range of businesses. Let us help you get ready for the rush with some top tips!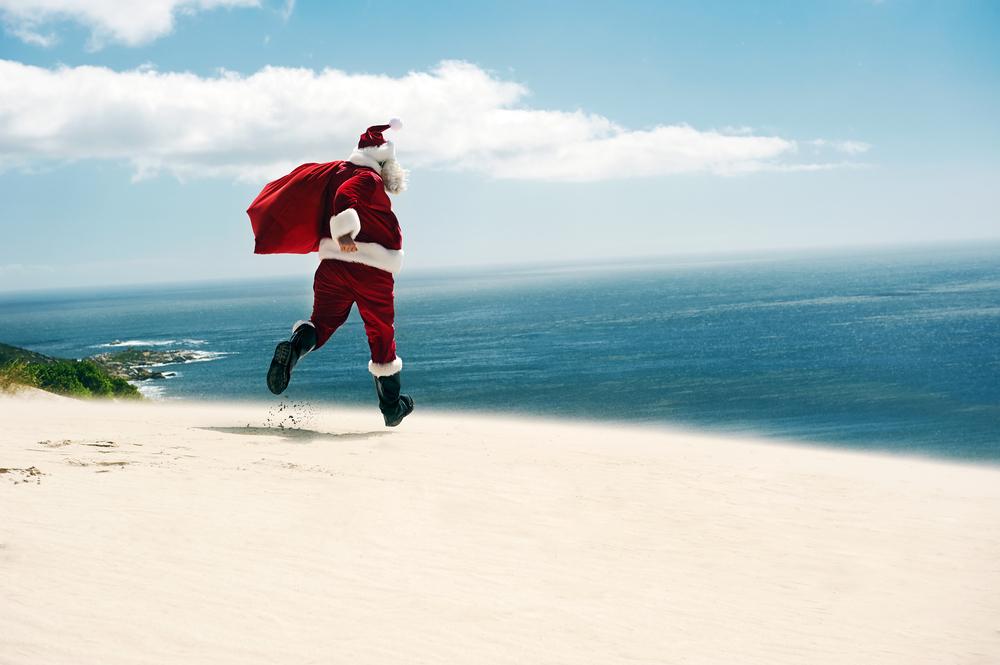 Stay Ahead of the Holiday Rush
By getting all of your necessary logistics ready beforehand, you gain a competitive edge. Being ahead of the curve allows you to avoid bottlenecks, shipping delays, and the last-minute panic that often plague the holiday season. Even with Next Day Delivery, working out what you need ahead of time give you the advantage of time by planning early.
Evaluate and Customize Packaging Solutions
Take the opportunity to assess your packaging needs and customize solutions that align with your brand and customer expectations. Starting in summer gives you time to analyse your previous holiday seasons, identify packaging trends, and make improvements accordingly. Whether it's branded boxes, festive void fill paper or extra machines to optimise your work-flow, our packaging experts are on hand to give you a personalised solution.
Ensure Ample Inventory
The holiday season calls for increased packaging demands. Starting your preparations early allows you to stock up on essential packaging materials. Avoid the risk of running out of supplies during peak times, guaranteeing a smooth workflow and timely deliveries.
Optimize Packaging Efficiency
Efficiency is key during the busy holiday season. Take the time to optimize your packaging processes by implementing automation with packaging machines, utilizing efficient packing methods and integrating technological solutions. Streamlining your operation in summer gives it time to take effect which saves time and resources when the rush comes.
Provide Sustainability and Eco-Friendliness
The holiday season is not only about spreading joy but also about making conscious choices. Meet the growing demand for sustainable packaging options by checking out what options are available now. Opting for recyclable, biodegradable, or compostable materials will resonate with customers and save you money in the long run.
Plan for Special Promotions and Seasonal Campaigns
The holiday season is the perfect time to run special promotions and launch captivating seasonal campaigns. Collaborate with our packaging experts to design unique packaging solutions that align with your promotions. Enhance the unboxing experience and leave a lasting impression on your customers.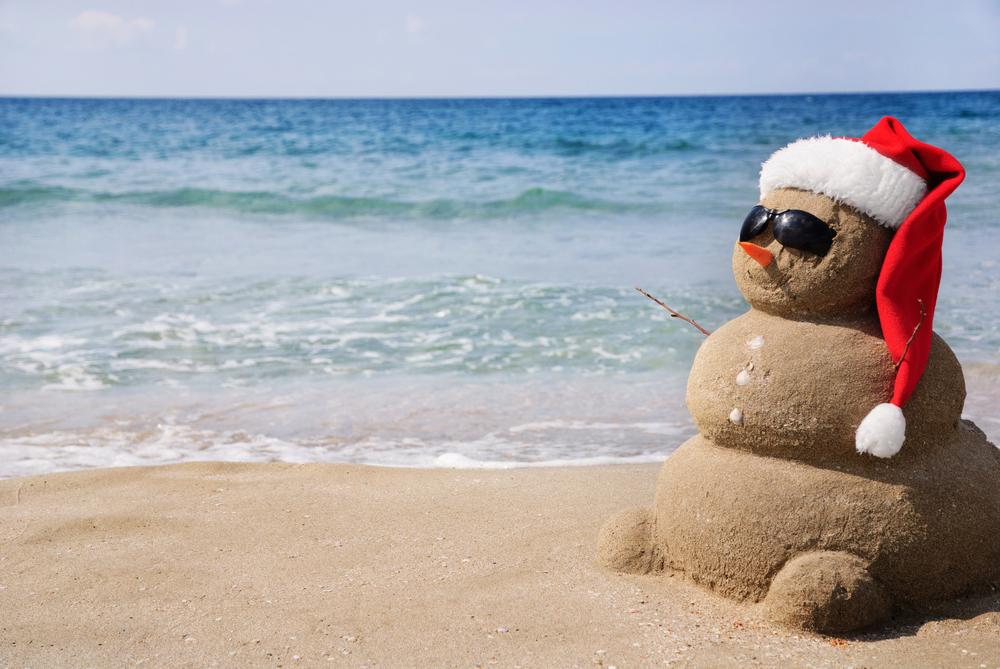 ---
By starting your Christmas packaging preparations in July, you position your business for success during the bustling holiday season. Stay ahead of the rush, evaluate and customise your packaging solutions, ensure ample inventory, optimize packaging efficiency, prioritize sustainability, and plan for special promotions. Your Packaging Specialists at RAJA are here to help you navigate the challenges and deliver exceptional packaging experiences. Let us work together to make this holiday season a memorable one for your business and your customers by calling 0800 542 44 28.