Following Earth Over Shoot Day earlier this month, we're continuing with our environmental theme to help you go green. Take a look at the AirWave Void Fill Pillow System, one of the most revolutionary and eco-friendly packaging machines we've seen. This environmentally friendly packaging product uses left over potato peelings to make void fill packaging that can easily be composted at home!  To find out more about this innovative product and what it could offer your packaging operation, read on.

Capturing air to protect packages 
Air cushion packaging is very effective void fill, with a range of machines and cushion sizes available.  Rather than using physical void fill material such as packing peanuts, Kraft paper or tissue, air pillows are lightweight (being 98% air and 2% cushion), small and easy to store and can be made up in seconds with the right equipment.  Not only that, the abundance of air makes the contents of the pillow filling very easy to source!  The use of plastic which all pillows are made from, has been the only environmental concern to date…that is until now.
Turning potato waste into protective packaging with the AirWave
You may already be using air cushions in your packaging operation with a Mini Pak'r or a similar machine.  Small, compact and highly efficient, these machines are only slightly larger than a standard laptop so even a small packaging operation could easily support them.  They quickly produce air cushions for filling space in parcels and cartons, preventing items moving during shipping and keeping the contents safe and secure.
Operationally, this efficient AirWave works in a similar way to other air cushion machines; quick, quiet and compact, it can produce enough cushions for four packing stations with up to 8 – 10 metres of cushion per minute – a lot of volume from such a small machine!  It's able to produce both air filled cushions or quilts which are inflated and sealed in one smooth process through the machine, running at ≤60dB it keeps things nice and quiet.
Giving potatoes a new lease of life
Air pillows have been historically made from plastic which can be difficult to recycle depending on the facilities and services you have locally.  The AirWave is an industry first which uses a biocompostable biopolymer material as its air cushions – with no plastic in sight! The AirWave void fill biocompostable pillow film is 100% plastic free, meaning it's naturally sourced material will fully break down in a normal compost environment.
Image source: https://www.flickr.com/photos/doyland/4985322023/
The fun part is that these biopolymers are made from potato! They're completely formed from natural potato peelings and other waste by products of the potato processing industry – it's this source of material which means they are able to completely break down in the environment.
Potato peelings can be given a new lease of life once their work is done providing protection to parcels and products all around the world.  After they have been disposed of and made into compost, they can then be used to help grow new potatoes in the garden!
The science behind potato air pillows
AirWave pillows are household-biodegradable, meaning they can be disposed of in your normal compost that you'll find in a residential property. No special disposal method is needed at all and they won't have any negative impact on the quality of compost, making them ideal for home recycling. Finally, the pillows fully comply with standards for compostability (EN 13432) which means they'll degrade by 90% physically within 12 weeks, and biologically within 6 months.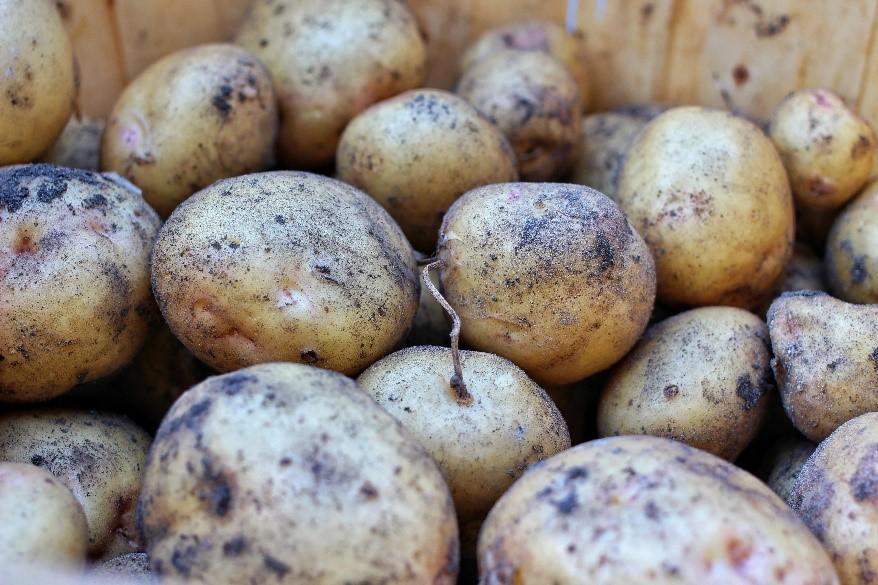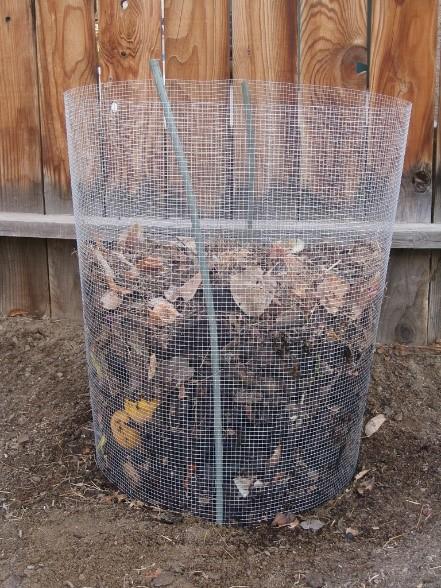 Images sources: https://morguefile.com/p/1058151
https://www.flickr.com/photos/facilitybikeclub/3321732096/
We're very impressed with the environmental innovation that AirWave has brought to the protective packaging industry, it perfectly aligns with our strong stance on environmental protection and helps our customers go green. For August we're offering a discount of 10% off all orders of bio pillow film rolls, so hurry to take advantage of this limited time offer.
If you'd like more information about void fill packaging, air cushion machines or are interested in being one of the first to try out our new AirWave pillows on your packaging line, simply get in touch with our team of packaging machine experts who are on hand to help.  Visit www.rajapack.co.uk or contact our team on 0800 142 26 46, or machines@rajapack.co.uk.