We've been supplying packaging to businesses since 1954 – that's over 60 years of experience working with all types of companies.  From small owners working at home to international brands spanning Europe, we've built up a wealth of know-how in making it easy for people to package their items well and protect what's important to them.
But what's it like to work with a specialist in packaging? In this blog post we'll detail what it could offer your business.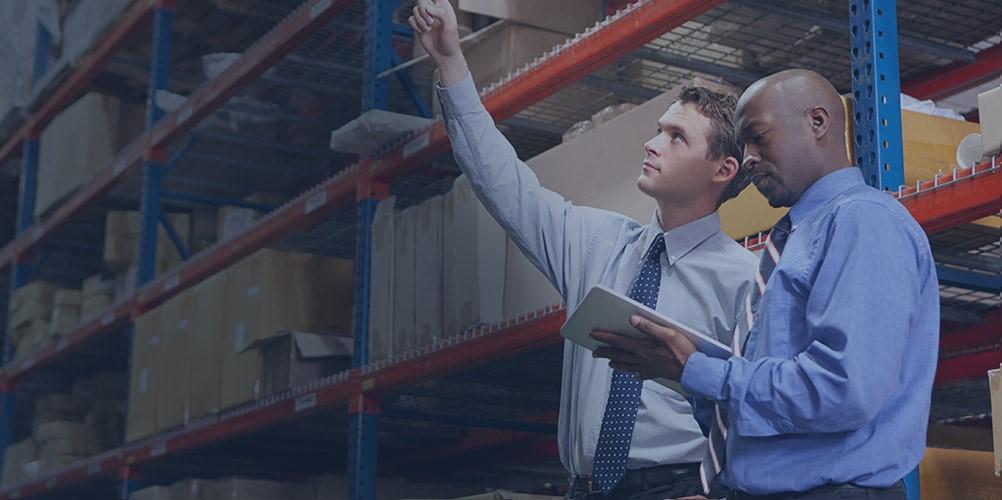 How do you buy your packaging?
Today there are countless ways that a company can buy packaging, whether it's from small local suppliers, internationally through the web or via an online marketplace.  With 2.8 billion packages and parcels being delivered in 2016 there's a vast range of products in all shapes and sizes that need to be protected securely, and choosing the correct packaging has never been more important.
We've outlined what we feel are three key benefits that you'll receive in working with a dedicated, expert led packaging specialist like Rajapack.
A dedicated team of packaging experts at your service
At both Rajapack HQ and on the road, we take pride in training our staff to be experts in all things packaging.
All our Regional Packaging Specialists are ready to use their vast packaging knowledge to advise you with the best solutions possible. They're supported by a team of in-house experts in areas like supply chain management, warehouse planning and organisation, custom packaging and branding, and for individual product ranges such as cardboard and postal boxes, protective packaging, stretch film, packaging tape, packaging machines and postal bags and so much more.
Your dedicated account team is always just a phone call or an email away. Every customer that works with us has a Regional Packaging Specialist to look after their account, providing quotes, placing orders and discussing specialist packaging requirements. With quick turnaround times too – we'll get back to you with quotes within 24 hours.
Our team of Regional Packaging Specialists work up and down the UK, visiting businesses using their expert packaging knowledge to advise and support our customers, whether you need help with how to package their products properly, organise your warehouse, speed up your packaging processes or find ways to cut costs and increase efficiency.
In working with Rajapack, a supplier with a passion for packaging, our team take pride in ensuring all our customers are using the right packaging for their business.  That means using the optimum materials, with maximum protection, minimum waste and a low impact on the environment.
Find savings & use efficiencies across your operation with our packaging audit
Whether we're saving you space in your warehouse or reducing your shipping costs we're focused on making our customers savings. We are in the process of launching a new packaging audit service to fully assess the needs and processes of our large customers.
When you begin working with us, one of our Regional Packaging Specialists will visit you and carry out a packaging audit on-site.  They'll look right across your current packaging processes at ways to help find space, save costs and increase productivity.  From warehouse processes to packaging materials, storage to packaging machines, our Specialists will help you find the best solutions for your business.
A simple service, tailored to your business
Next working day delivery comes as standard across 99% of our products, so you can rely on us to deliver supplies promptly and on time.  This way of working means you can use our 10,000m² warehouse like your own – just order your packaging as and when you need it, saving space in your warehouse, with no need to store large amounts of stock.  We can quickly deliver your large orders when your packaging supplies are getting low.
Finally, when it comes to payments, we make the process simple and easy.  We offer a monthly e-billing service that you can access via our portal safely and securely, giving you time to receive your order in full and settle payments within 30 days.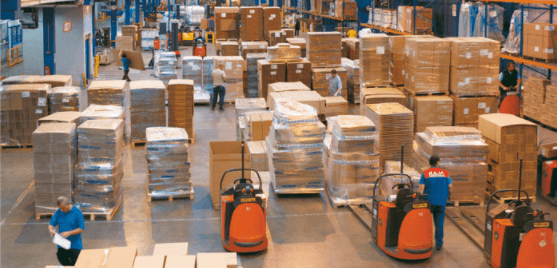 If you'd like to see how working a with packaging specialist could benefit your business, simply visit www.rajapack.co.uk or contact our team on 0800 542 44 28.