Father's Day is coming and choosing the right gift can be a daunting task. As a supplier, it can be difficult to know what will be in demand but there are a few core options that are always a good idea. And as a packaging supplier, we can also give you advice on the best way to package them! Here are some key suggestions:
Novelty Mugs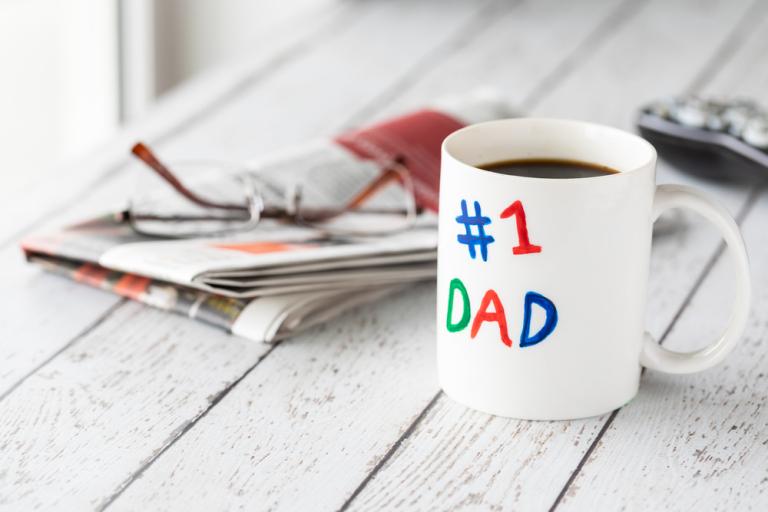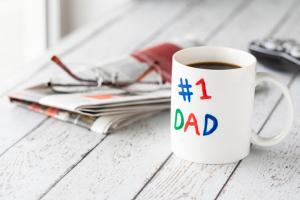 Mugs are a classic gift for any occasion, but novelty mugs are even better for Father's Day. They add a fun and personal touch to a gift that dad will use every day. Whether dad is a coffee or tea drinker, there is a novelty mug out there for everyone. A canny supplier looking to sell of mugs with funny dad jokes, mugs with superhero or sports team logos, or mugs with personalized messages that show how much you care. And the best way to package one of these would be with a specially designed mug box. Simply folded together, it keeps mugs protected in transit to make sure that when dad gets his mug it's still in perfect condition!
His favourite drink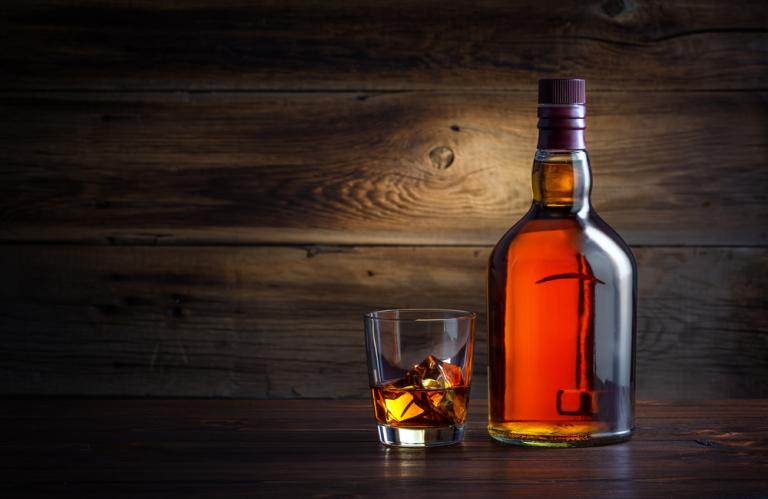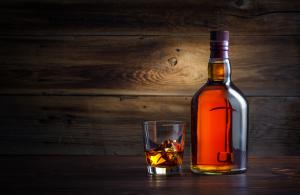 If your dad enjoys a good drink, then a bottle of his favourite liquor is always a safe bet. Whether it's a bottle of his go-to whiskey, a special edition craft beer, or a rare bottle of wine, it's a superb way to tell your dad how much you care. But when choosing a bottle for Father's Day, consider the packaging as well. If you're sending the bottle through the post, Flexi-Hex is an ideal choice. It provides a sustainable and protective cover while the bottle is in transit. But if you're presenting it yourself, a bottle gift bag provides an excellent way to package and show your product. In a range of colours and designs, it really helps to make a personal gift even more special.
Something Shiny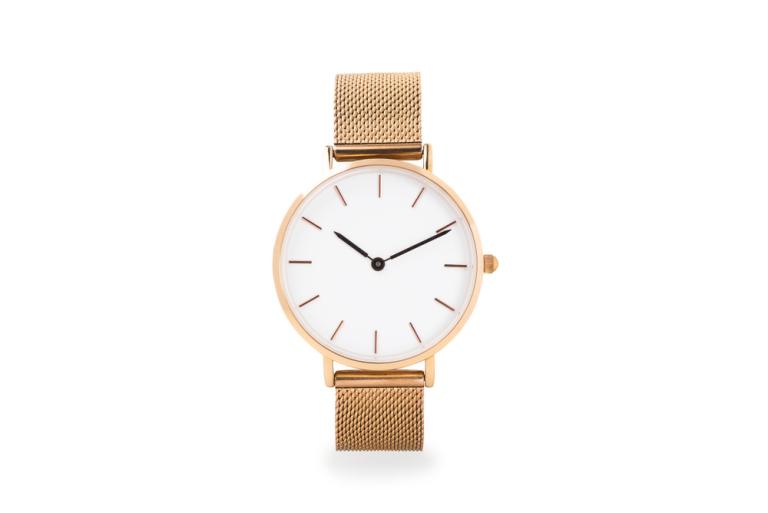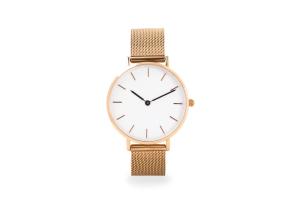 For dads who enjoy the finer things in life, small bits of finery such as cufflinks and watches are excellent gift options. These gifts not only look impressive but are also practical and long-lasting. When it comes to packaging, a simple gift pouch is often best. This will not only make the gift look more professional but also offer a way for dad to store and protect the item. Choosing the correct size for the product is key and for some, a gift box may be a better choice.
—
Father's Day is an opportunity to show your dad how much you care. While it can be challenging to find the perfect gift, once you have it presentation is key. Whether it's a novelty mug, a bottle of his favourite or something classy, using the best packaging for it is essential. Remember, if you're sending it via the post or supplying to customers, using packaging that protects well is key.
Happy Father's Day to all the amazing dads out there!