It's been a difficult year for eCommerce and with the looming Black Friday and Christmas coming up, keeping your logistics operation moving smoothly can be a daunting prospect. At RAJA we strive to always deliver the best packaging with the best service and we're here for you to support you throughout peak. So if you're feeling the bite of the recent economic climate, let's have a look at some of the ways you can get the very best packaging available while keeping your costs down!
Check for Special Discounts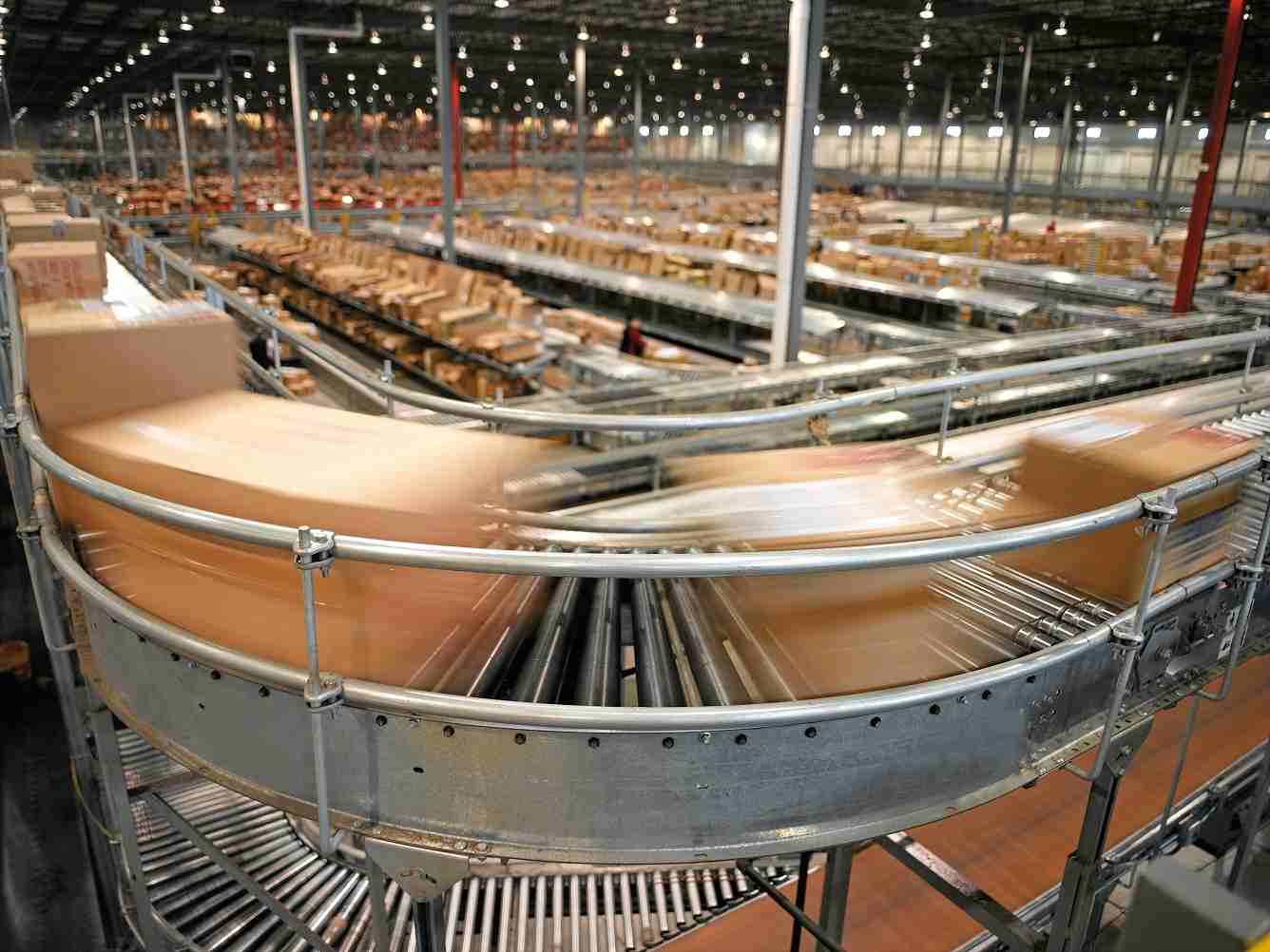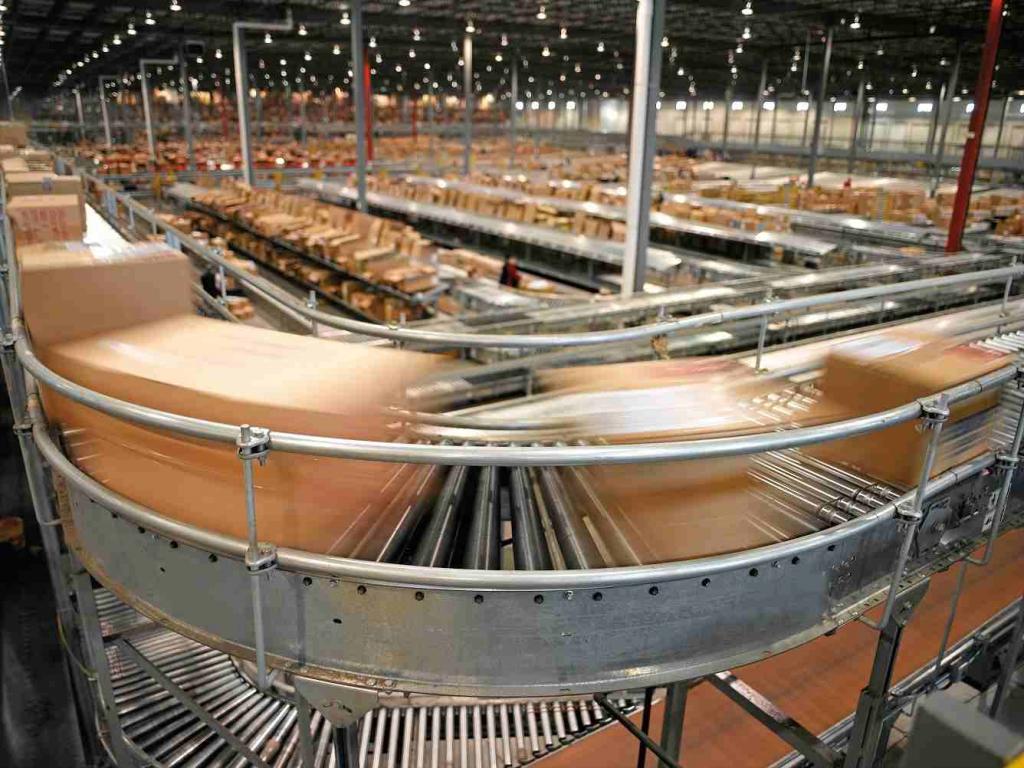 It's not just B2C companies who have special seasonal discounts! Packaging providers should also be making sure that you're getting the best deals possible so that everyone can win during this peak season. That's one of the reasons we've added a whole selection of new products to our special offers page! We're adding the essentials that have been most needed during peaks passed so that customers can get ready well in advance.
Stay on top of Delivery Time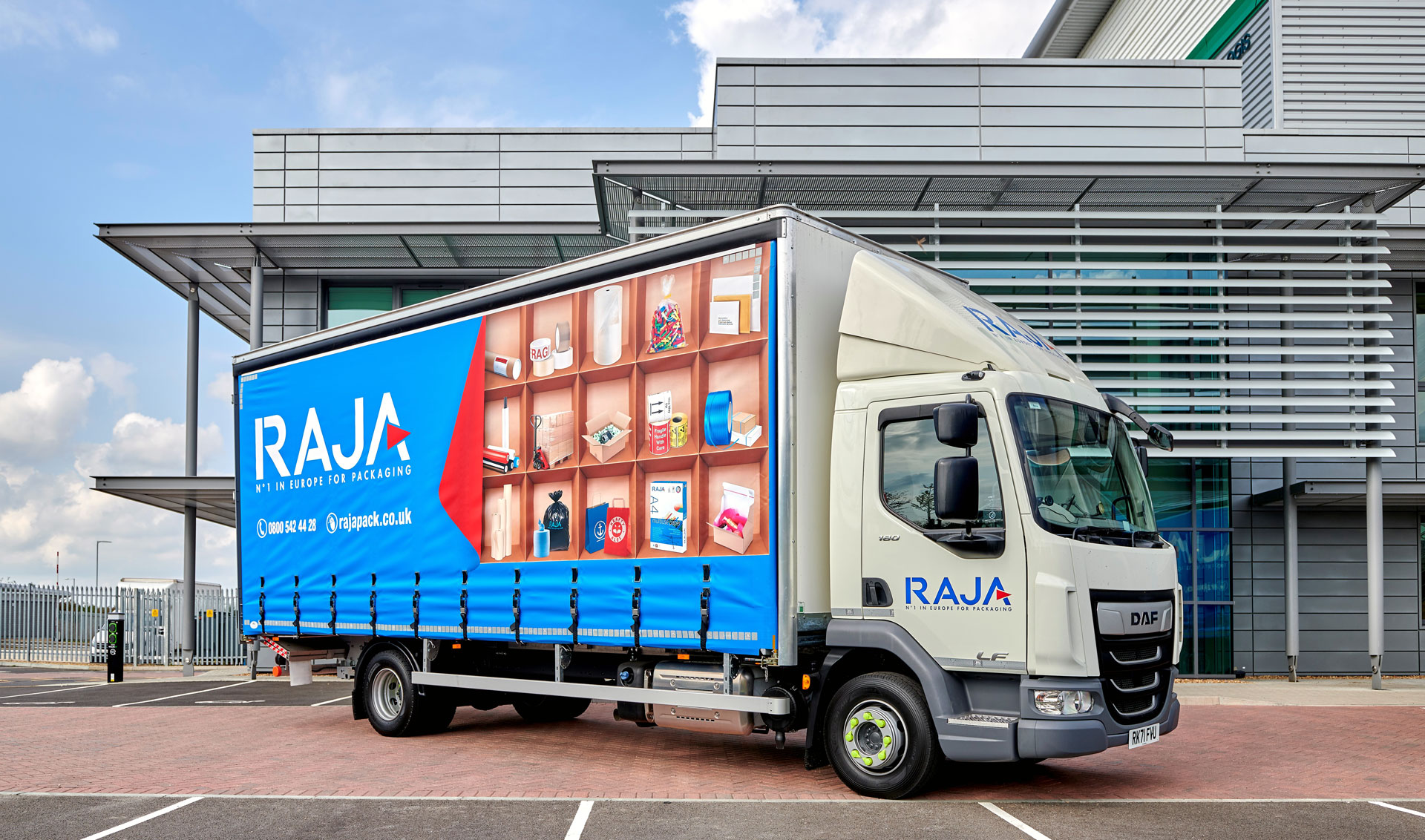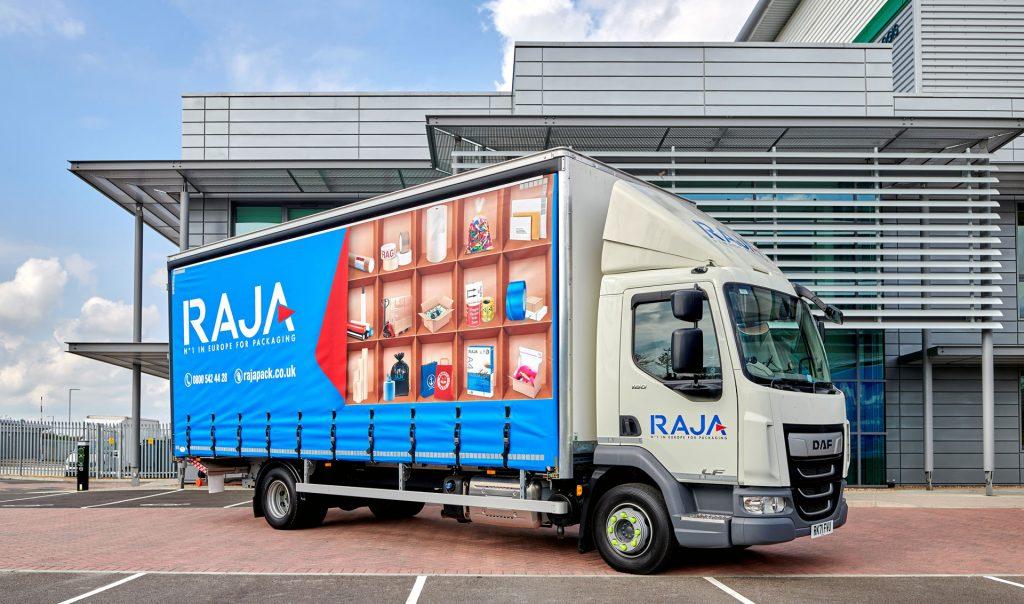 With more and more businesses launching Black Friday early, making sure your supply chain is working is crucial. At RAJA we are committed to making sure we can still offer next day delivery on all our warehouse stock. You can see details our Next Day Delivery guarantee as well as how best to go about getting free delivery. While stocking up heavily before Black Friday is advised, getting your goods shipped quickly afterwards is also an option come Cyber Monday morning.
Avoid the Rush with Bulk Discounts
Restocking come Monday is a solid tactic but comes with risks. While we offer next day delivery on most goods, stock can always fluctuate and preventive always trumps reactive. By buying your goods in one large purchase, you can cut down on delivery fees and get a better price-break. Waiting for sales and discounts is tempting but when you're dispatching goods, making sure you have enough to meet demand is crucial.
---
Of course, if you need any extra help during Peak, we're here to help. Just get in touch with our sales team and we'll help you find the best solution to your problem!