Our charity Work
We're raising money for wildlife this winter
2 min read
16 January 2015
As winter sets in across the UK we're helping Tiggywinkles Wildlife Hospital to treat sick and injured hedgehogs at their most vulnerable.
We're told cardboard boxes make warm, cosy places for hedgehogs to hibernate, so we've launched our Home Safe Home campaign to support Tiggywinkles. We'll be donating £100 worth of packaging directly to charity to help sick and injured animals, and for a bit of fun we're also building a cardboard mansion for Hector the Hedgehog and his friends.
As donations grow, so will Hector's mansion
Throughout January, we'll build a home for Hector using cardboard boxes and packaging tape. Every time we reach a fundraising milestone we'll extend it, adding east and west wings, a swimming pool, tennis court and much more!
You can see the latest photos of the building works as it happens on the blog and our website.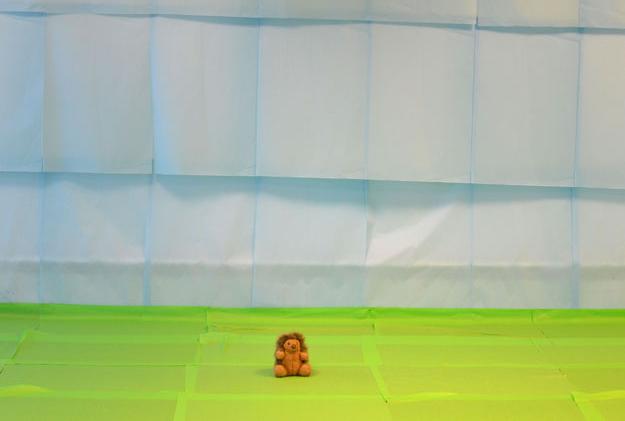 The more we raise, the bigger the difference we can make
Despite being the world's busiest wildlife hospital, Tiggywinkles is completely reliant on donations from the public. Each year they treat over 10,000 sick or injured animals free of charge. Hedgehogs, badgers, deer, wild birds, foxes and reptiles are brought in by the public as casualties and the staff at Tiggywinkles nurse each one back to health before releasing them into the wild.
Please help by donating as much as you can
To help Tiggywinkles treat all their patients this winter, we want to raise £1,000. We're donating £100 worth of packaging and we'd love you to help us reach our target. It's quick and easy to make a donation at our Just Giving page.
We'll be posting updates as Hector's mansion grows. Keep checking our blog or see how much we've raised here.