The Danièle-Marcovici foundation has been busy this year.
In November we celebrated 15 years of our commitments to helping women and increased the available budget by 50%! Now that it's May, it's time that we can release our annual report and let you know about all the good we've achieved last year, with much more to come.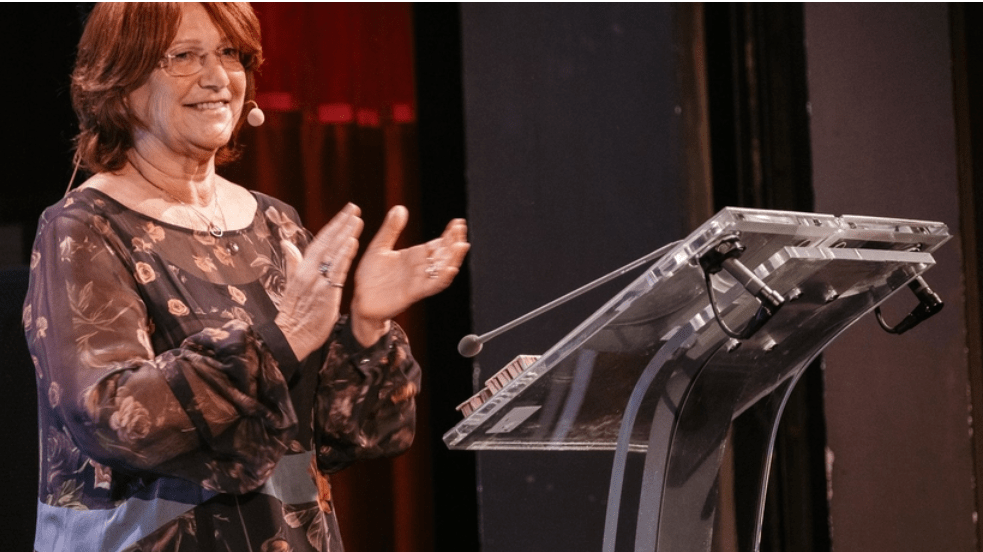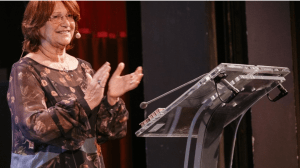 The RAJA Foundation 2022 report has a complete summary of the foundation's activities in support of the emancipation of women and young girls.
In 2022, the foundation funded 110 projects in France and around the world. These projects helped to:
Helped 130,912 victims of violence across the globe
Helped 8,494 women into education or programs to boost their leadership skills
Provided 880 with professional training or employment support enabling them to increase
or diversify their income
Support 6,949 women in their pursuit of an eco-responsible future
By providing them with access to education, healthcare, and economic opportunities, the foundation is helping to create a more just and equitable world.
Throughout 2022, the foundation has supported a number of different causes and projects all intended to:
help women victims of violence, including shelters, legal aid, and psychological support.
get young girls into school, including scholarships, school supplies, and tutoring.
support professional training courses and employment aids to help women get jobs and support themselves financially.
help women take action on climate change, such as training in sustainable agriculture and renewable energy.
You can read the complete report here to see the full story and hear about the amazing impact that the charity has had on the world.
We're already well into 2023 and the Foundation's good work is continuing apace! Here's to another year of helping to raise women up.