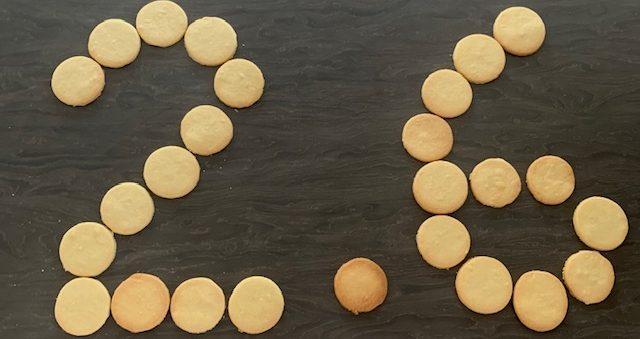 UK charities are facing closures due to fundraising events being cancelled from COVID-19. RAJA's employees have virtually come together to participate in the The 2.6 Challenge on Sunday 26th April 2020, when the 40th Virgin London Marathon would have taken place, and when some of our employees would have joined the thousands of runners on the streets and bridges through London. Organisers of the biggest mass-participation sports events across the country united to create The 2.6 Challenge to raise the vital funds needed and to help save the UK's charities from the estimated shortfall of £4 billion as a result of the pandemic.
Spurred on by the determination of our runners this challenge was set to every team at RAJA to complete their individual challenge in support of their own chosen cause. And what a great response! The team rallied together – and with family members – by completing their goal and to raise money for their chosen charities. By the looks of it – what fun they had!
Highlights from The 2.6 Challenge
Here are some snaps from the weekend. Some baked, biked and blitz cleaned their houses, whilst others ran, rambled and rallied their family together for a quiz.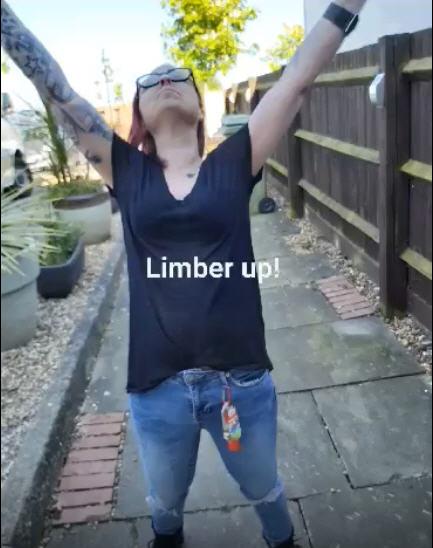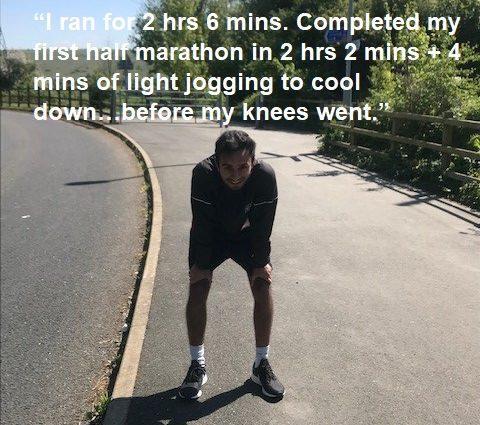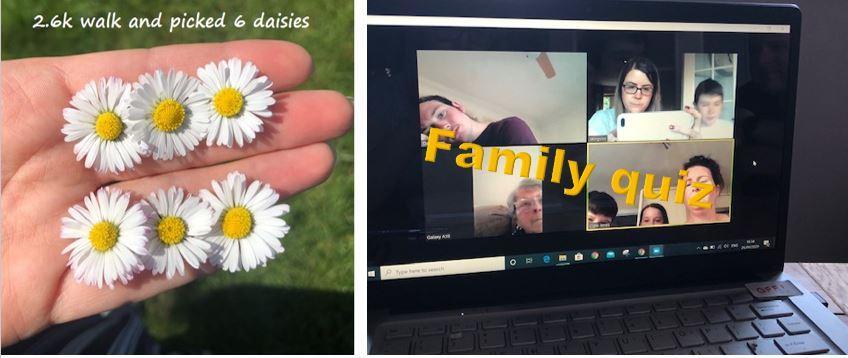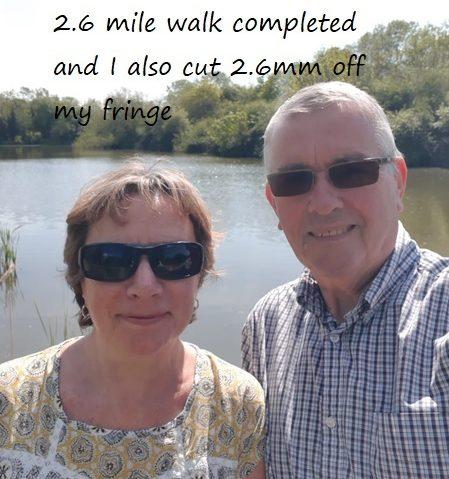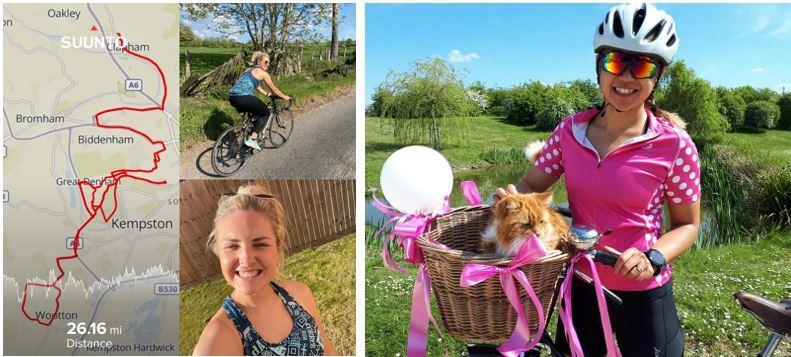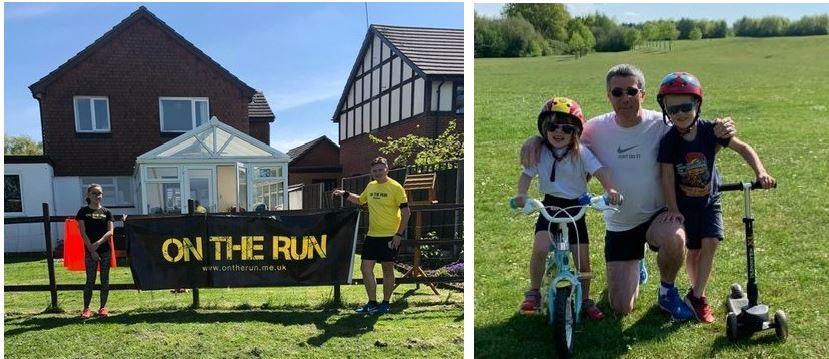 And what appears to be the toughest challenge of them all…
Sophie Jamieson embraced staying at home and achieved all 26 jobs from her spring cleaning To-Do list – what an impressive accomplishment! She endured this long task for the Spinal Injuries Association.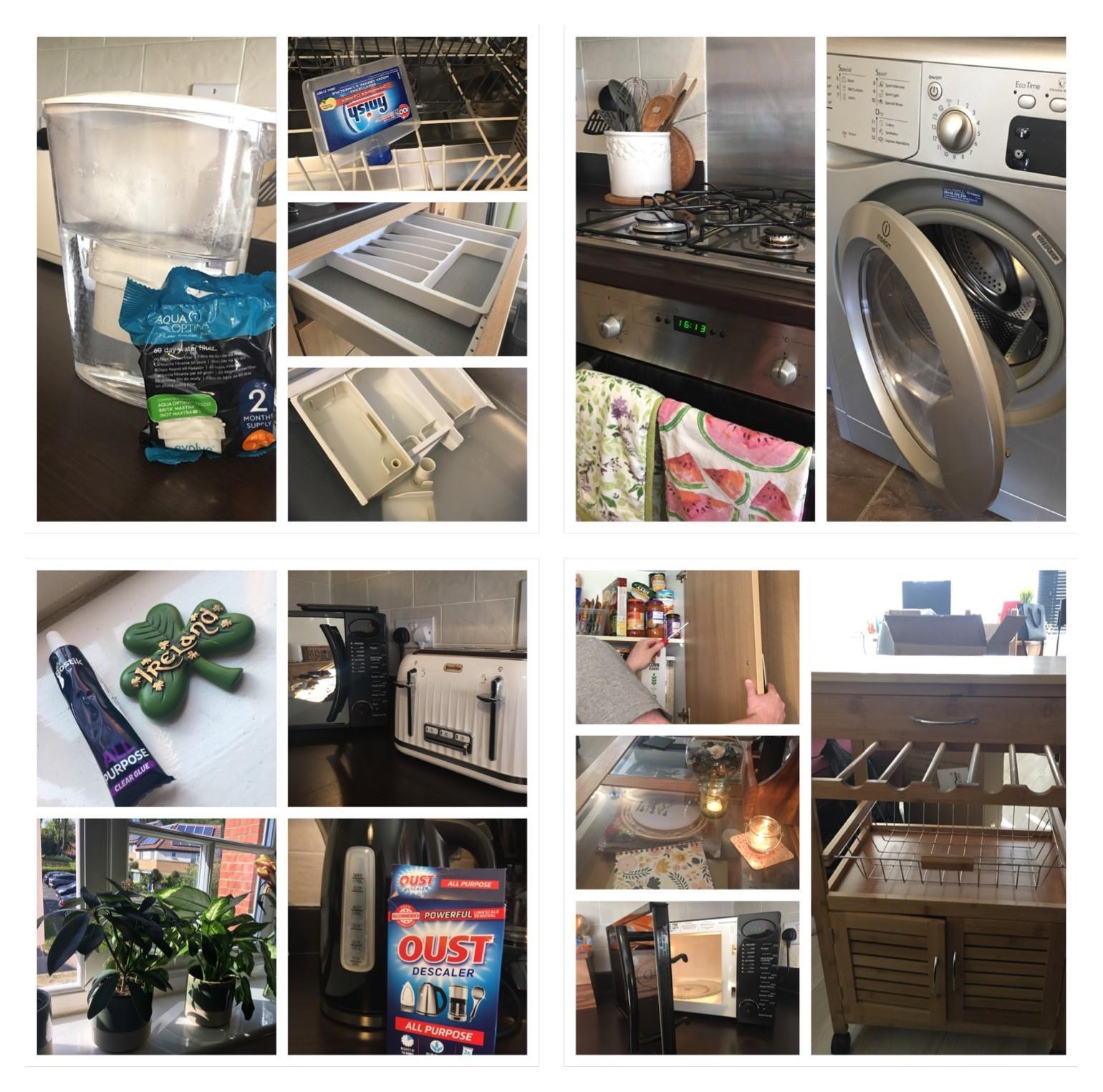 All the fun and games, not to mention hard work was to support charities that were close to people's hearts, here are just some of them…