The RAJA UK team have set their sights on walking, running and cycling their way to the furthest RAJA Group office in Europe. At a challenging 1,500 miles away from the office in Bedford, the RAJA Portugal is the destination, but not before they stop off at the headquarters in France first to say Bonjour! They have 2 weeks to reach this ambitious target and all the miles means more money – as they fundraise for the Milton Keynes hospital charity and the Bedford Hospital Charity to support the NHS with the fight against COVID-19.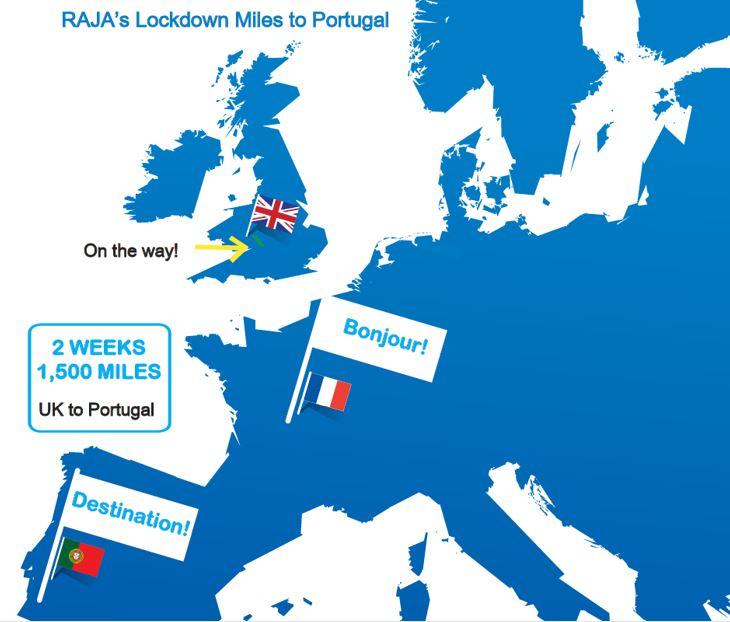 On Friday 24th April the lockdown challenge begun. The team tied those trainers, jumped on their bikes and filled those water bottles as they set off outside for their daily exercise – making sure they keep to Government guidelines.
Here's how you can support the RAJA team's Lockdown Challenge between 24th April and 7th May, and help fundraise for the NHS,  Milton Keynes hospital charity and Bedford Hospital Charity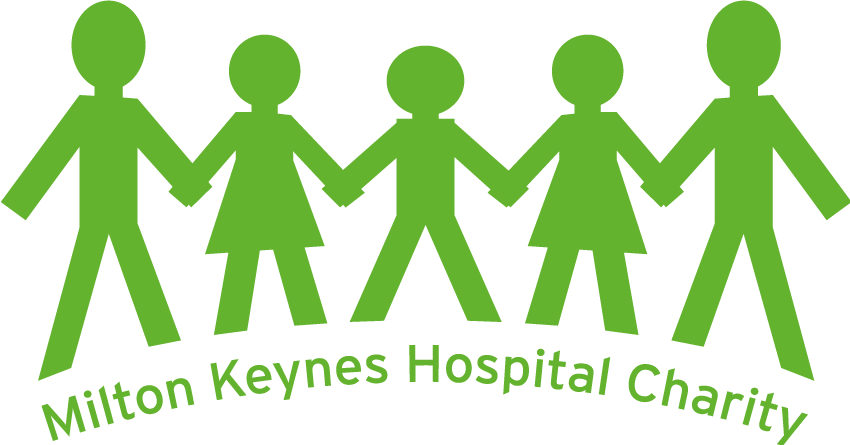 All the money raised by the employees at RAJA will be matched by RAJA UK.
 Thank you for your support.