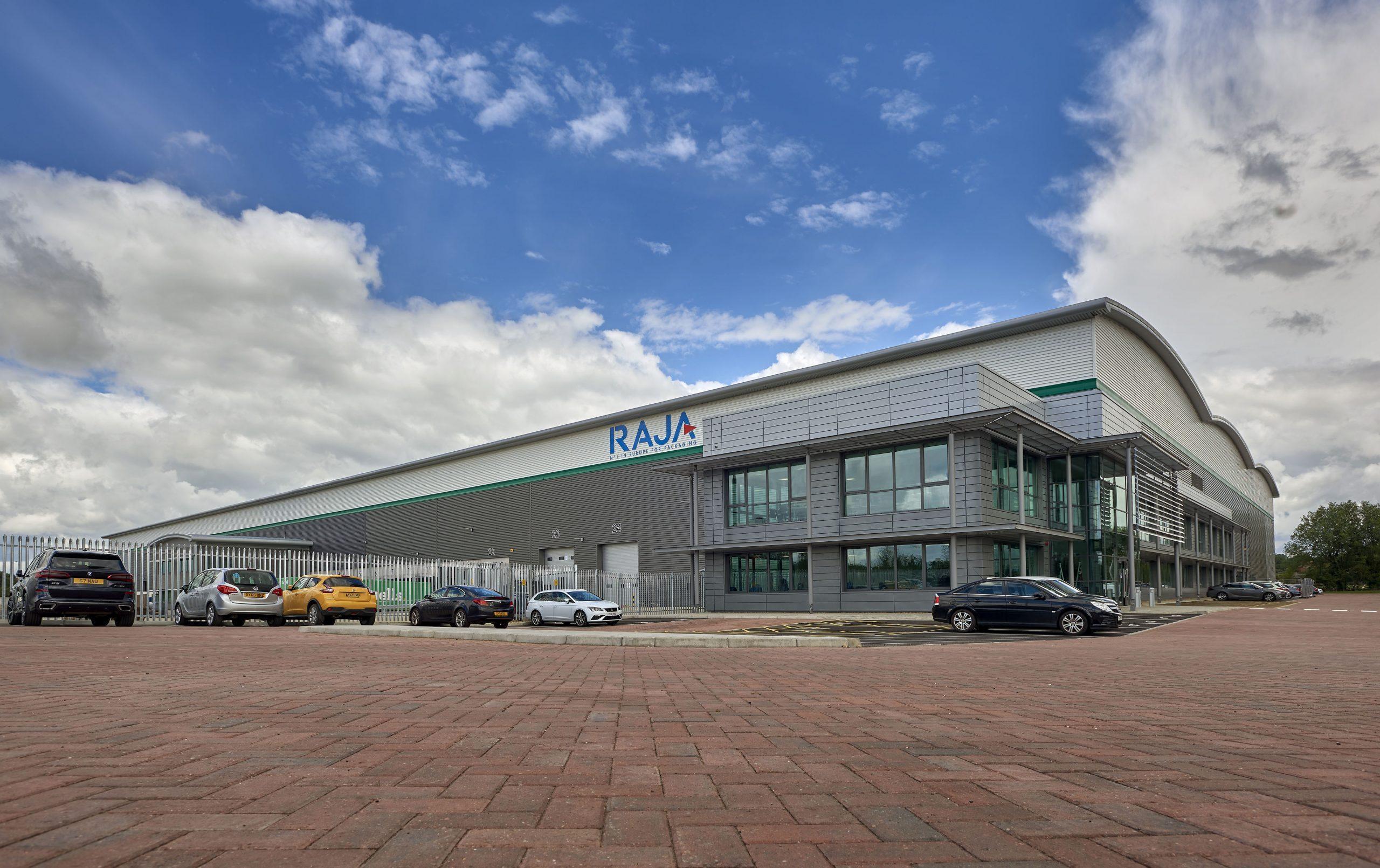 Growth is risky at any time, but in the current climate expanding to a new premises is more challenging than ever. Yet, despite the tough environment all businesses find themselves in, and with one eye on the future, we decided to go ahead with our move to a new, bigger, warehouse and UK HQ.
And it's big (and eco-conscious).
The new warehouse takes our inventory space from an already impressive 90,000 sq ft in the old warehouse to 267,000 sq ft – the equivalent of three and a half football pitches. It also increases racking height by a metre and a half to 13.5m – giving the new site an astonishing 40,000 pallet bays, five-times more than we previously had.
And while we are looking at the numbers, the new-build also has 20 HGV docking bays and four level access doors – more than double the number of bays of the old site.
This is a big step up for RAJA UK and not only makes it possible to offer a wider range of stock right now, but also will ensure future growth needs are met in the years ahead.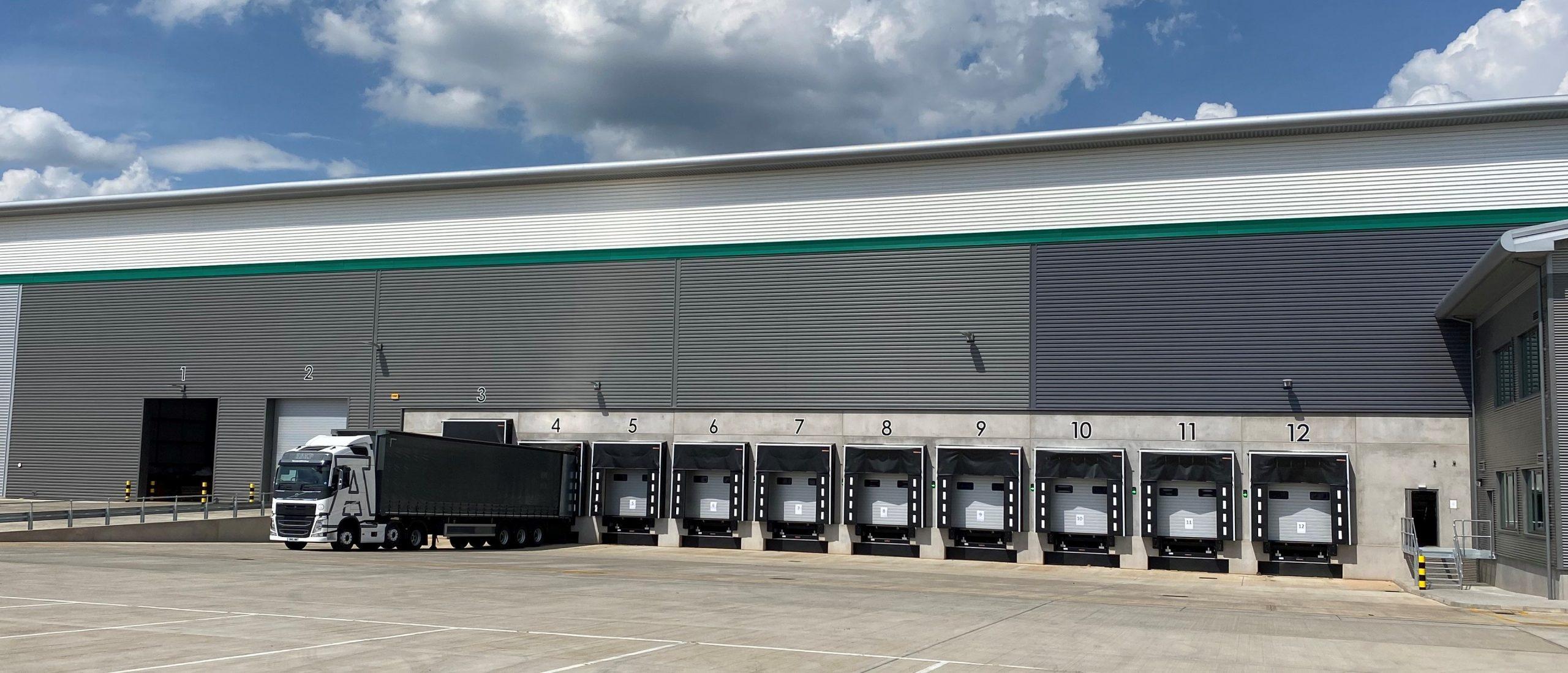 Driving growth
So what is driving that growth? At RAJA, we have always been a distance selling specialist and since the 1970s, we've used catalogues as a major way of doing this. Underpinned with the support of telesales, account managed customers and a strong field sales team.
Since 2000 – when the Group launched its first website in France – the business, like many others, is becoming increasingly digital. Web sales now account for a third of our business, email and e-procurement 41% and telephone sales 22%. Digital transformation is well underway.
As a result, we are focussing on becoming the business supplies provider of choice across Europe with hundreds of thousands of products available to core target customers.
With this in mind, the entire RAJA Group's CMS is being completely updated during 2020 and early 2021, the web is undergoing an extensive top to bottom overhaul and key best-in-class eprocurement services are being implemented to drive long term digital growth.
Catalogues continue to be a central part of our growth strategy, however, with spend here approximately 1/3 of budget to digital marketing's spend of 2/3.  Seven years ago, this split was the other way around and this continued drive of digital is only likely to continue over the coming years.
The effect of the Coronavirus pandemic
Like most businesses, the onset of the coronavirus pandemic and associated lockdown that followed was a cause for concern for us. Lockdown happened at the end of March – the new warehouse was set to open in late June.
However, after some early fears, the RAJA team realigned how we operate during that pandemic – catalogues that were literally hot-off-the-press were parked, while digital spend was switched to bottom of the funnel stuff such as affiliates and PPC.
The RAJA UK team also reacted quickly to the business opportunities in April and focussed our sales teams on the business sectors that were growing quickly.  We also rapidly developed a whole range of COVID-19 products such as distancing floor markers, tapes, masks, plexi-screens etc and launched these products on the website daily.
We also found ourselves well placed to tap into the massive up-tick in ecommerce. As the UK – as well as, the world – went into lockdown, the need for ecommerce packaging from businesses exploded as existing online retailers and those that were new to ecommerce all started to need packaging to ship out their goods.
As a result of this, sales have grown very strongly through April and May and marketing budgets were readjusted to take advantage of this sales growth.
And with the consumer switch to ecommerce set to continue, the new warehouse ideally positions us to continue to service and grow this market.
The new build also provides an extra 14,000 sq ft of office space over the old building. While this 24,000 sq ft was not originally ear-marked to be used straight away, it proved perfect for accommodating existing staff in a socially distanced way during lockdown.
Going green
The move to the new warehouse, a vital part of RAJA UK's long term growth strategy, was also undertaken to make the business more sustainable. The new site has several features that are expected of a modern sustainable building.
LED lighting is used throughout the warehouse and offices to reduce energy consumption.  The site also has a solar hot water system and rainwater harvesting to ensure efficient heating and use of water – reducing the impact on the environment and helping reduce operating costs as well.
The site also features charging points for four electric cars – which can easily be expanded further as required.  The company is also encouraging car sharing by allocating 12 car parking spaces specifically for employees to do this – although this will have to be something that comes into play once the COVID-19 lock-down is relaxed enough to allow this to safely happen.
The building's owner, Prologis, also carbon offsets each building it builds and leases.  This new building has been carbon offset through the protection of 351 acres of rainforest at the Orangerie Bay project in Southern Papua New Guinea through the charity Cool Earth.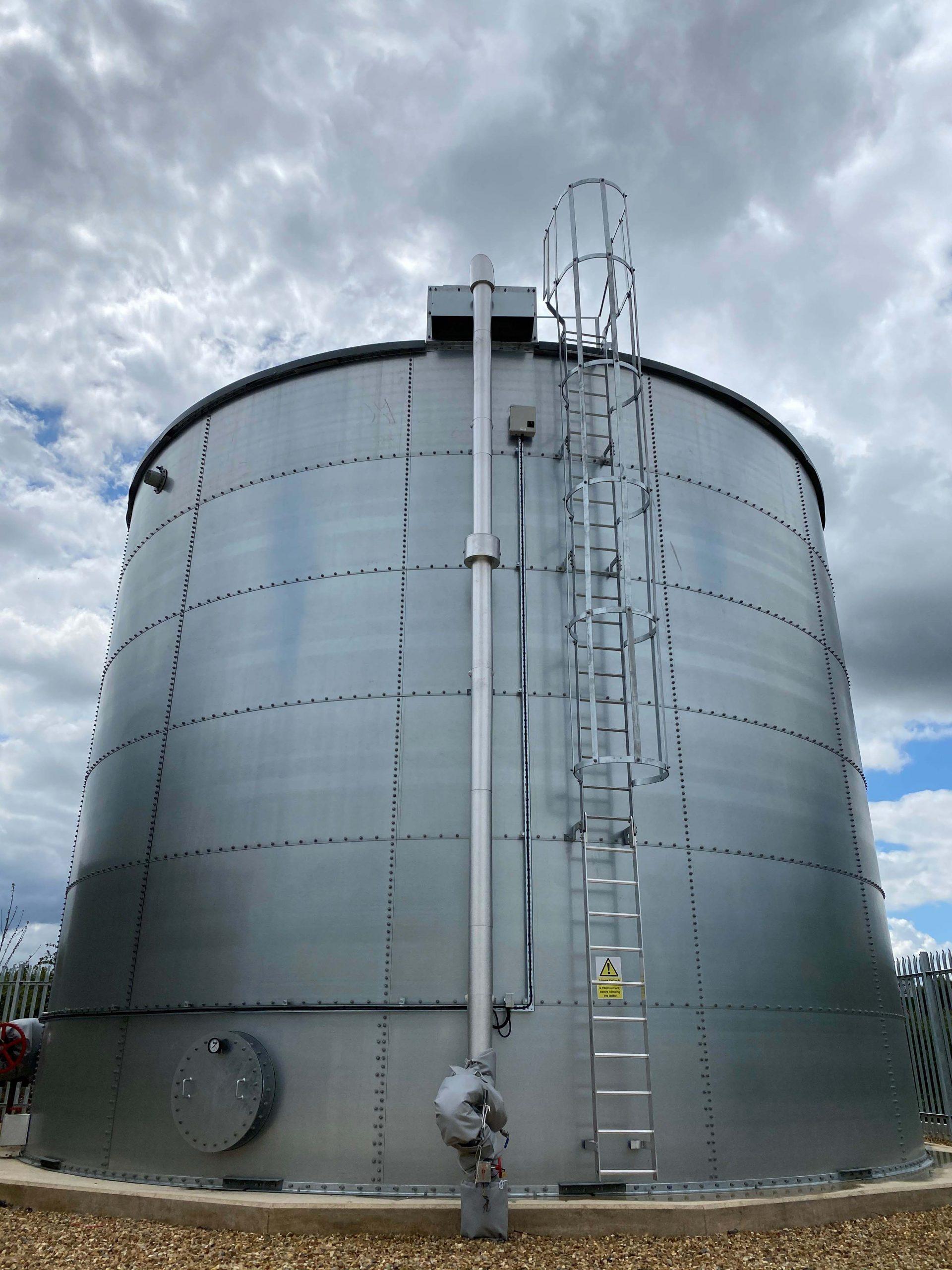 The future
All this new space has proved useful during the pandemic, but it was originally conceived for growth – and that growth is very much at the forefront of our plans for 2020 and beyond.
We are looking, over the next five to ten years, to grow the size of the in-stock product range by three or four-times current levels. This will provide customers with an even wider and extensive choice of products, which can also be delivered faster.
One area we are looking to expand is into food packaging. With ecommerce providing a massive boost to online grocery – both among the large players and smaller, independent purveyors of produce – the demand for food grade and protective sanitised packaging has also grown. And we are looking to capitilise upon this.
Sustainable packaging is also going to be a growth area across the board, which we will leverage the new warehouse to tap into.
As we are also part of the wider RAJA Group and, with the investment in this new-build, we have been able to create this bigger and better warehouse.  Cementing our position to become not only more established in the UK, but also to maintain our position as the leading distributor of packaging supplies, business supplies and equipment across Europe.
As digital transformation continues, changing shopping habits can be catered for and new lines can be added as the ecommerce and packaging markets grow and change. And it can all be done from an ultra-modern, ultra-sustainable site.