It's that time of year again! As the year comes to an end, it's once again time to get out the gift-wrap and start working on your Ho Ho Ho's. But after two years of constant change, you may be wondering if the Christmas Packaging scene is the same as it was for the last few years. For many businesses, there's been a shift in what sort of packaging they use as consumers are becoming more environmentally conscious and when it comes to helping the environment, packaging could be the key. Not to mention, consumers are going to be expecting a more festive experience, which is why we've collected a list of the top 4 tips for Christmas Packaging in 2022. Hopefully, with these tips, you'll find yourselves having a very merry Christmas!
1. Make good use of Coloured Wrapping Paper
Finding a creative way to use colour in a campaign is always on the radar for people trying to get their packaging to stand out. Luckily, Christmas has such a strong colour scheme that getting the message across to customers is simple. Red, Green and White are the standard colours of Christmas, with a free-range of tones to use to keep things within your brand. If you're not sure you have the flexibility to have an entirely custom printed box, changing some internal packaging to be a little more colourful might be the change you need! Check out this Red Shredded Tissue Paper, maybe add in some White Shredded Tissue Paper as well to give your packaging a Santa Claus theme!
2. Use specialised packaging to save cardboard
In the old days, packaging odd shaped items meant using loads of void fill. But these days, the cardboard packaging options available mean you can find boxes that are a better fit for your goods. In particular, fragile items like bottles and mugs now have specially designed boxes that keep them snug and protected in transit. You can even find special adaptive packaging such as Flexi-Hex Bottle Boxes that are the complete package. Adaptive, biodegradable and suitable for a wide range of products, it's an excellent solution for your shipment needs.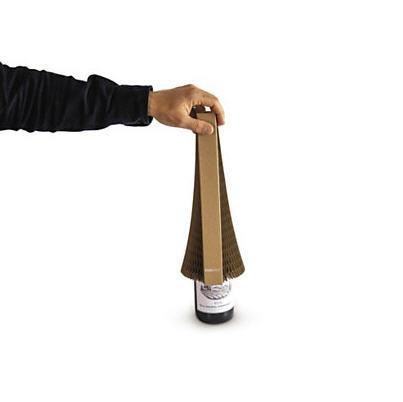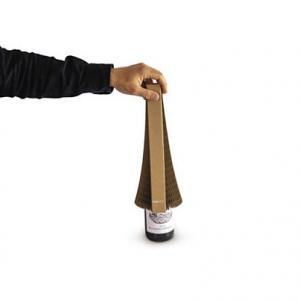 3. Make sure you package it carefully
Following on from points 2 and 3, whatever solution you use for packaging and void-fill, it's important you also package your product as carefully and thoroughly as possible. Amidst all the joy of the Christmas season, the logistics and delivery networks of the UK suddenly explode into life. On the heels of Black Friday and with Christmas Day looming, even the most conscientious of couriers may make mistakes. That's why it's so important that not just your packaging materials but your packaging are of the highest quality. Fortunately, a number of resources exist online to help you perfect your Technique, such as this example from Old Forge Creations.
4. Go Eco-Responsible!
This is without question one of the biggest challenges facing businesses these days. Using more sustainable packaging is something that suppliers and consumers are both deeply concerned with. At Christmas, a lot of wrapping paper ends up going straight into the bin and worst of all, it usually features plastic. Many companies are trying to address this, including Marks and Spencer removing all wrapping that involves plastic. Here at RAJA, we are keen to encourage and enable people to make a positive change to use more environmentally responsible products in their packaging. You can check out our Eco-Responsible Packaging range over on our main website, including our own!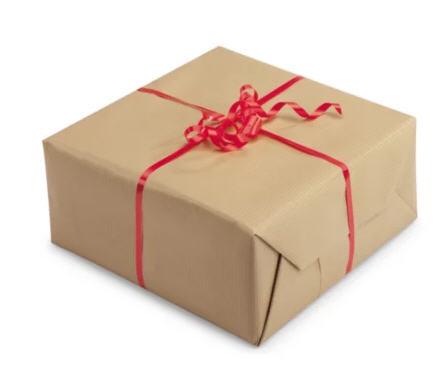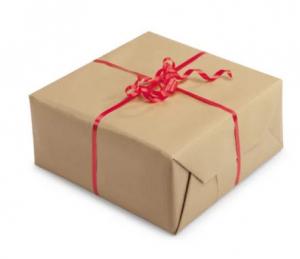 ---
What do you think? Are we missing a top tip? Let us know about it in the comments below!