We all know about the many uses of packaging tape in the office, but what if you think outside the box? We have looked at some amazing and creative uses of tape, and have found some fantastic surprises!
Whether it's being used to make a Batman mask, or one of the many impressive sculptures in this fantastic competition from Scotch tape, it just goes to show that there's more to tape than meets the eye.
It's not just a matter of sticking things together, there is so much more you can do; whether it's making yourself some trousers, or even some new and unique shoes, the items below show just what can happen with packaging tape and a little imagination.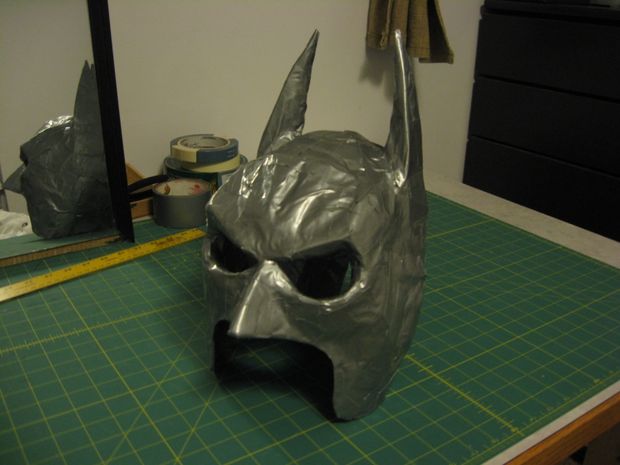 Batman Mask by seamster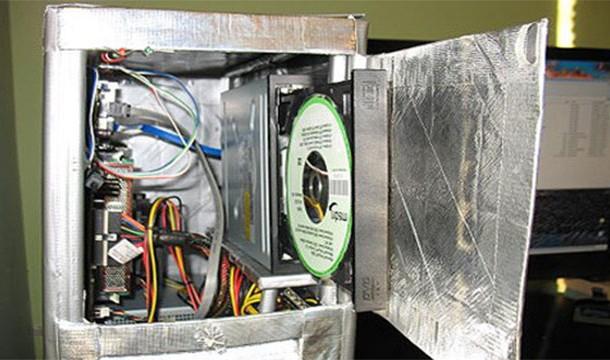 Computer Case
science.discovery.com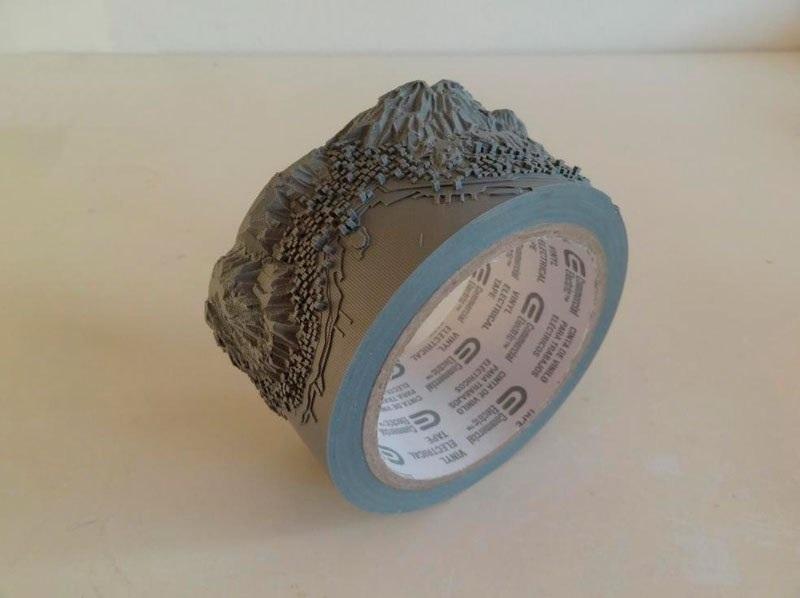 Tape Sculptures at Blaze Press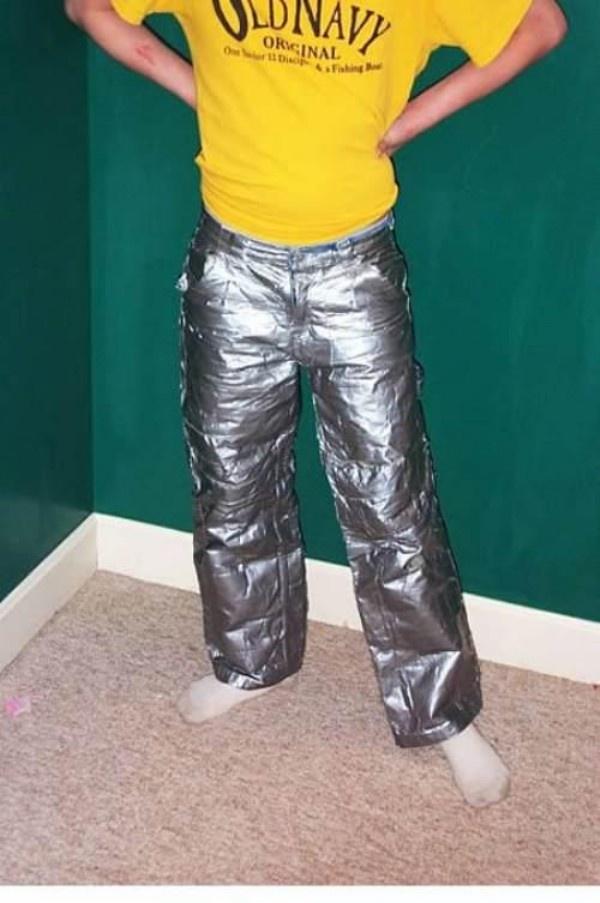 Tape Trousers by Music Paints the Soul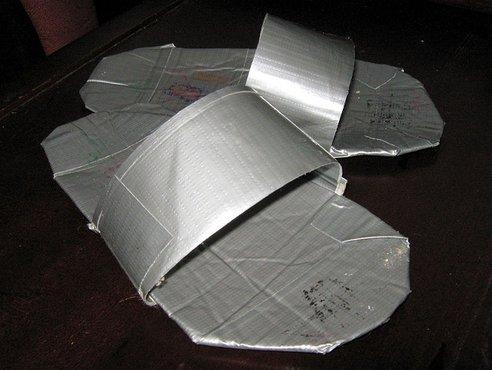 Flip Flops by Tree-hugger
Rajapack stocks a wide range of packaging tape and strapping which is available here, offering services including personalised packaging tape with a free quote available within 48 hours.
What could you create with a roll of packaging tape? We'd love to see your imaginative designs!