Does Amazon have a new business to compete with? With the popular taxi hailing app, Uber branching out, Rajapack takes a look at its new delivery service.
If you hadn't already heard, Uber is an app-based taxi service originating in San Francisco. The app connects the driver to the passenger, organising taxi hire at the lowest possible cost. It has proved particularly successful amongst Londoners.
 Introducing Uber Essentials
Currently being trialled in Washington DC, the Uber Essentials service offers an inventory list of around one hundred items ranging from sweets to ping pong balls that users can order to their door. The full shopping list can be found on Uber's official Corner Store. Although it's a fairly limited stock list right now, a form on Uber's site allows you to request other products that are missing from the list.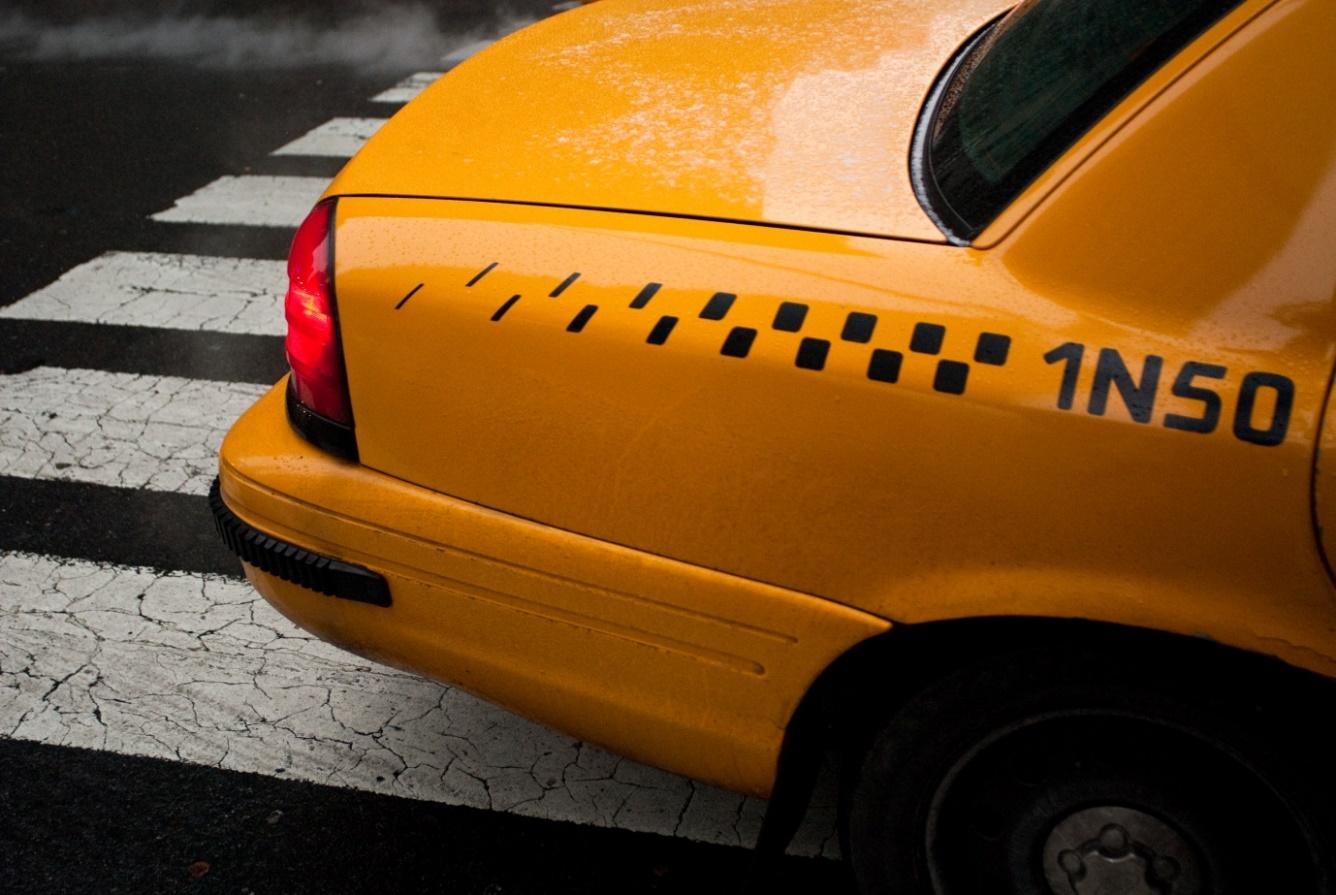 New York Taxi by Craig Cloutier
How does it work?
Though it's just in the planning and trial stages right now, the service is simple to use:
'Toggle' your Corner Store option (which will be available Mon-Fri 9am-9pm).
Set your delivery location and confirm your address.
Meet your driver and place your order.
No cash needed. You will only be charged directly to your Uber account.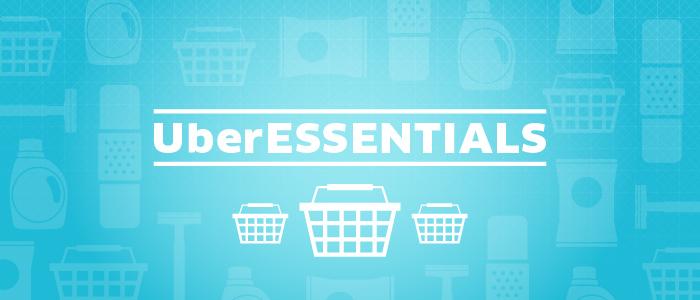 What does this mean for the packaging industry?
This is changing delivery and packaging by the day, with companies competing with each other more than ever before due to the growth of ecommerce. Market leaders are catering to the demands for longer opening hours, faster communication and bespoke services, all delivered fast!
For now, the battle between Uber and its competitors is one to watch. eBay offers a same day delivery service that could potentially disrupt Uber's attempts, for example.  Though Amazon packages its own items itself, both Uber and eBay could be looking to external packaging options and innovations.
Power Sellers – significant sellers on eBay – may also take advantage of Uber's new service by making sure they're prepared with shipping materials like envelopes and other mailing items. Access to constant packaging stock would not only improve the seller's business efficiency, but also the customer's overall experience.
What's next?
Not only is Uber offering sweets and games, they have also partnered with Vaccine Finder offering UberHEALTH on a one-day trial in America. Through Uber Health, a registered nurse will come and give taxi users a flu jab for free. By partnering with different companies, Uber has managed to increase its reach whilst dominating ideas for personal delivery service, far beyond just catching a lift.
Although in its early days, Uber is showing a clear head start in its goal of supplying and serving customers in a personal and immediate way. If the initial trial is a success, then waiting up to a week for deliveries will surely become a thing of the past.