We regularly receive calls from our customers interested to learn about eco-friendly alternatives; how they can reduce their environmental footprint by developing their purchasing packaging line to be more sustainable. We are finding more and more businesses are taking control by either choosing a complete eco-responsible packaging range, or by making small improvements where possible.
The most asked questions are "What packaging is recyclable?", or more specifically "Is bubble wrap recyclable?". Our customers are interested in environmentally friendly packaging and we are fully committed to help support this change.
If you're looking to be an eco-responsible business, make the change this year and join our customers.
Global Recycling Day 18th March 2020 >>
Read our most asked recycling questions on packaging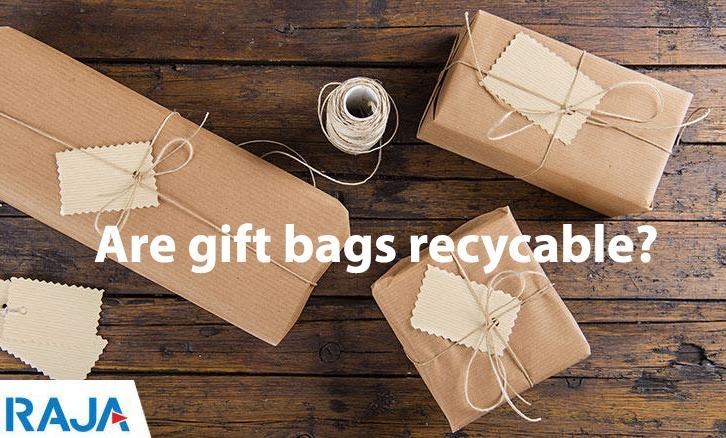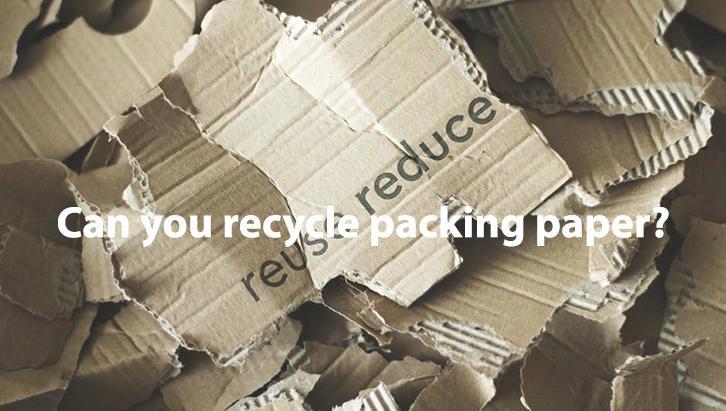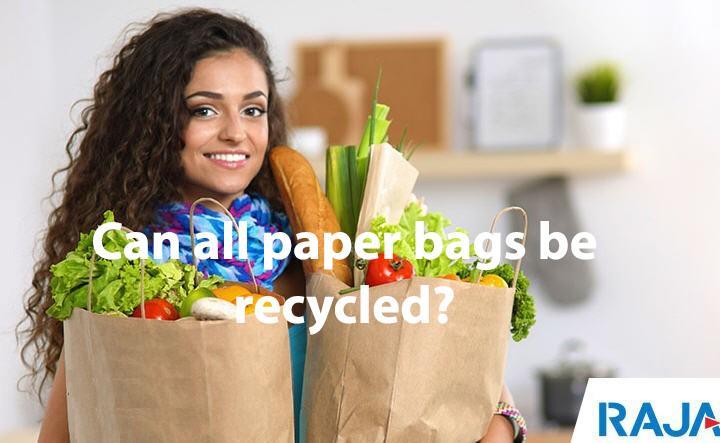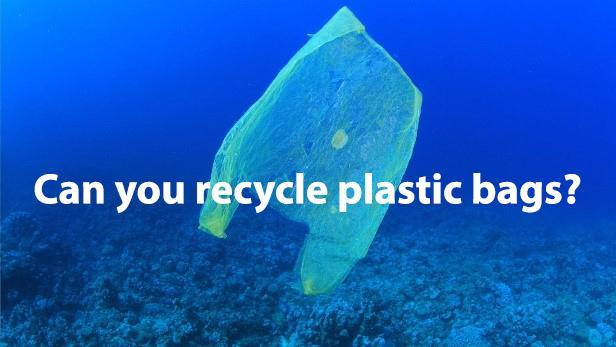 Since 2015, RAJA has donated more than 1.6 million euros to help support sustainable initiatives. Money has been raised from customers purchasing selected eco-responsible Partnership Products. From every pack purchased, £1 is donated to our Women and Environment Action Programme.
What are Partnership Products?
Partnership Products are carefully selected eco-responsible packaging products for the Women and Environment Action Programme, every time our customers purchase a pack of these selected products, RAJA donates £1 to charity.
What is the Women and Environment Action Programme?
This charity is one of the many RAJA Foundation projects, the "Women and Environment" Action Programme aims to establish the emancipation of women around the world whilst developing sustainable initiatives.
---
Women and Environment Action Programme – RAJA donates £1 on your behalf
---