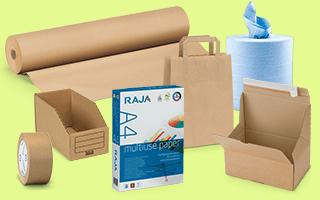 In partnership with its suppliers, the RAJA Group has selected eco-responsible products, these Partnership products finance the Action Programme.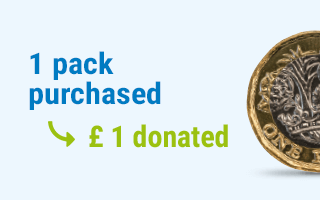 Until 31st August 2021, every time you buy a pack of our selected eco-responsible Partnership products, £1 is automatically donated to help fund 6 new projects.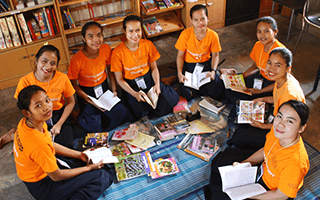 The RAJA-Danièle Marcovici Foundation has chosen 6 "Women & Environment" projects to support.
See the projects