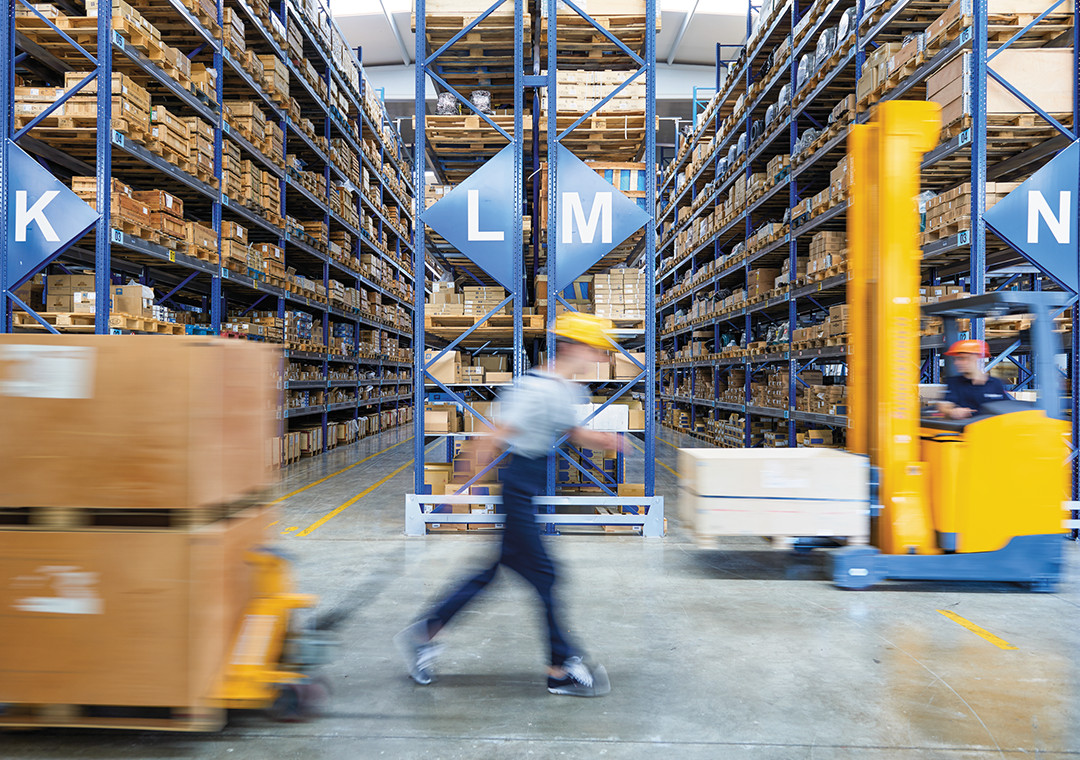 The widest choice and availability
RAJA is committed to meeting all the needs of your business with the best range of products on the market. Whether you need packaging solutions, site and maintenance products, office supplies or equipment for your warehouse or business.
Our 5,000 products are available in stock and delivered to your business within 48 hours.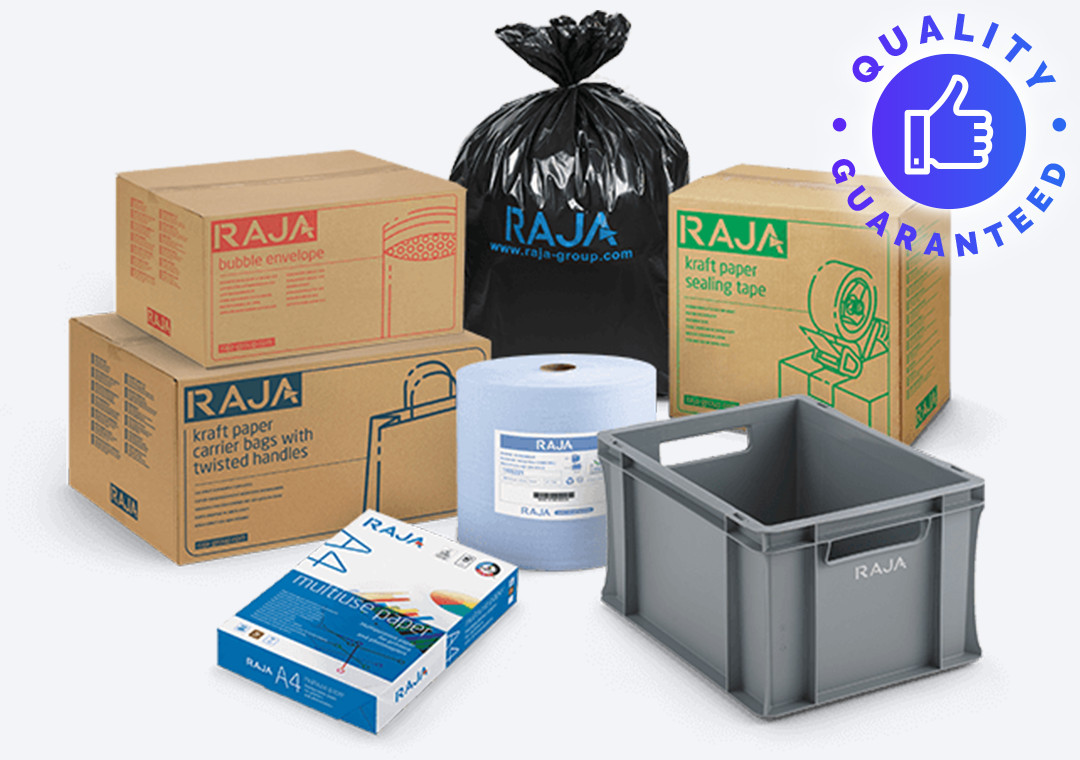 Product quality assured
The quality of our products is one of our biggest commitments. Our teams select products of great quality and pay particular attention to the origin and production: 75% of our products are made in the UK.
Today 400 of our references bear the RAJA brand, a true label of quality and innovation. With RAJA, you are assured of the reliability and the quality of our products.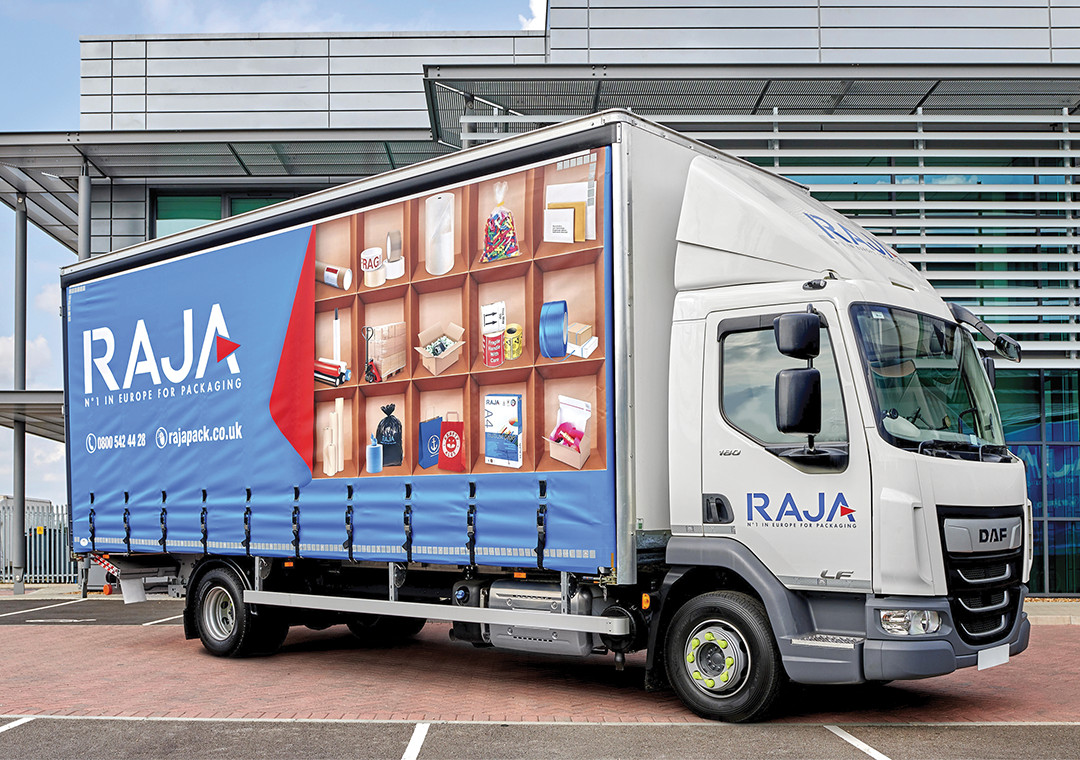 The speed of delivery
RAJA is committed to delivering your goods to you quickly and in great condition! Thanks to our newly built and spacious distribution centre and newly launched fleet of vehicles, we aim to deliver anywhere in the UK mainland within 48 hours*.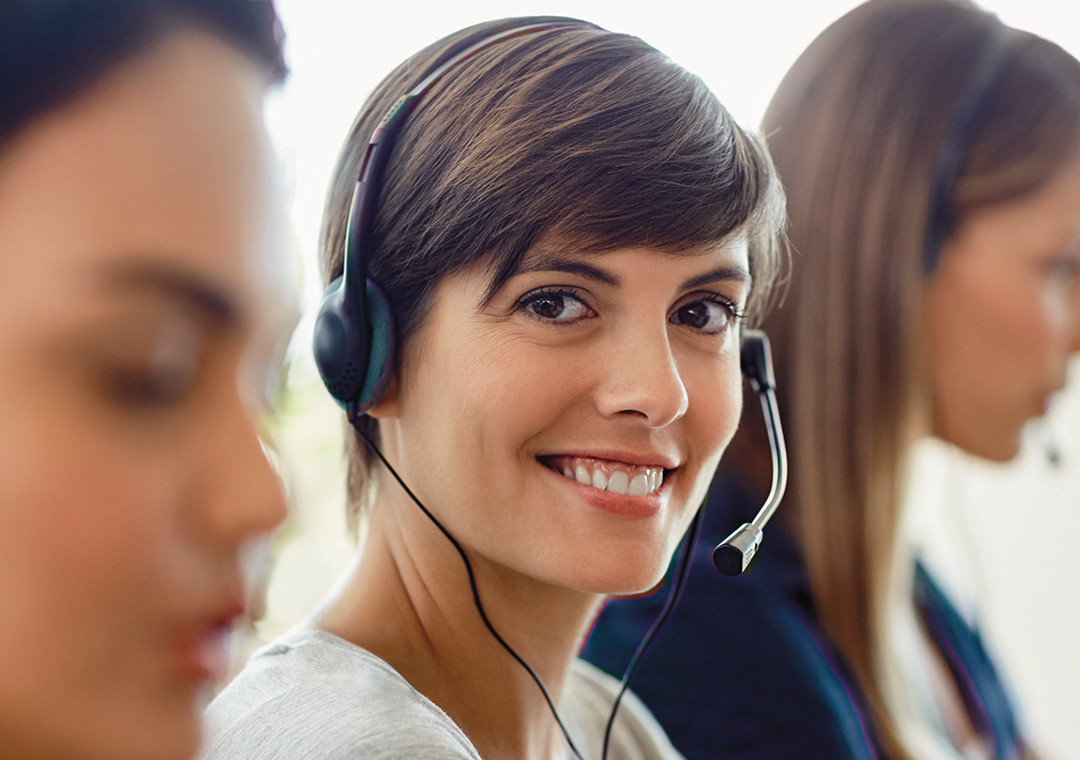 Advice and expertise
Our quality of service is very important to us and is reflected in the professionalism and expertise delivered by our Packaging Specialists. Whatever your business requirements, they will find a solution.
Also take advantage of the exclusive services and advantages reserved for our large customers.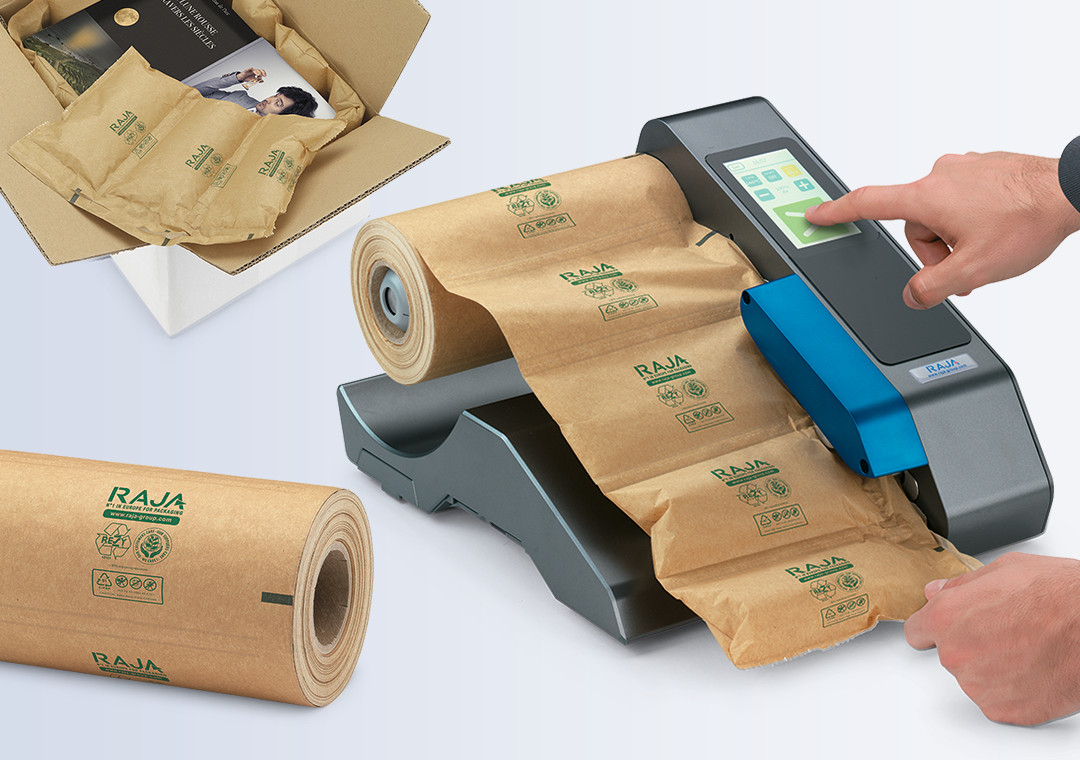 Always more innovations
Whatever the size of your company, from a start up, a SME or multinational and whatever your sector of activity, our close relationship with you and our ability to listen allow us not only to meet your expectations, but also to anticipate them.
RAJA is constantly developing, with its suppliers, new ranges and new products optimized to meet your needs.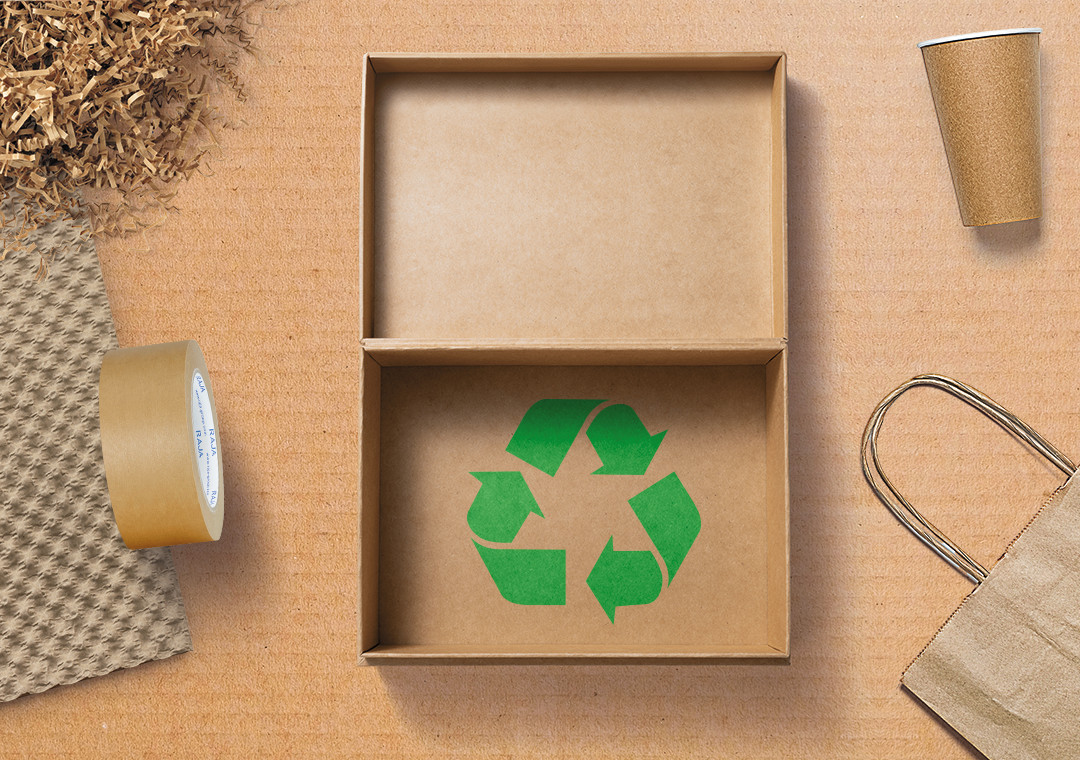 More eco-responsibility
RAJA has been committed, for several years now, to an environmental approach and is playing a leading role in the ecological transition. We take concrete action by either talking with our manufacturers, and offering you the best choice of products on the market.
We also offer you a complete range of ecological solutions and are constantly expanding it to offer you more alternative solutions.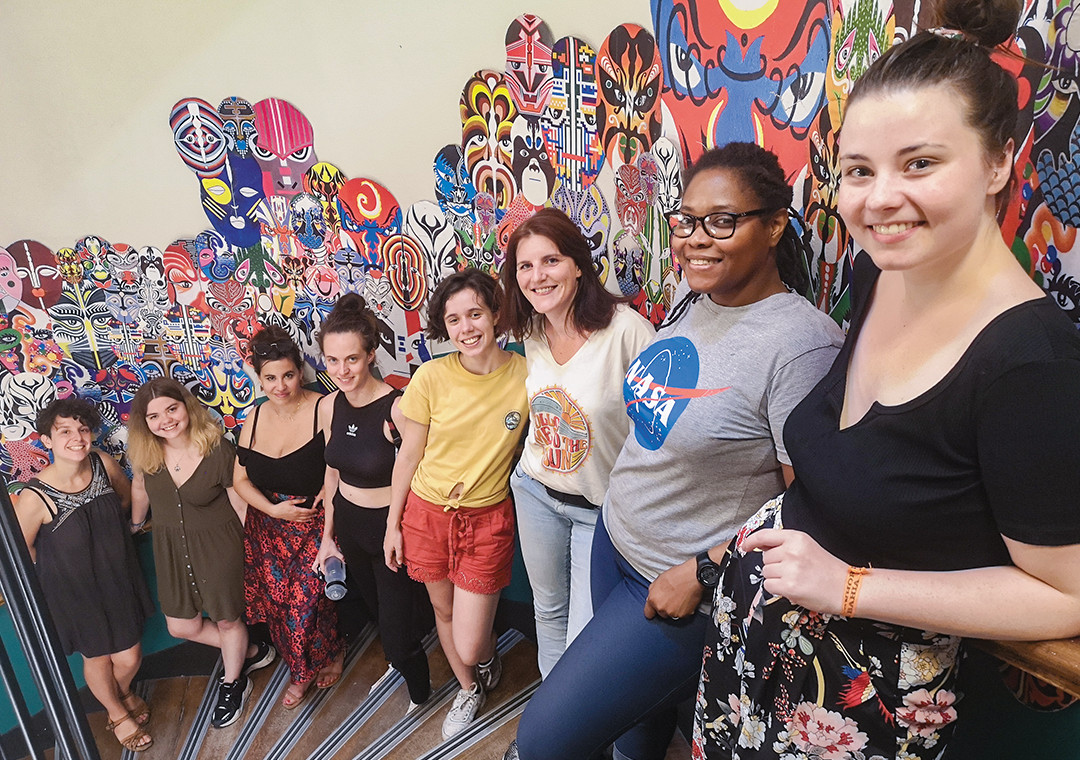 More solidarity
Today, more than ever, the company has a social and societal role, and this helps to enrich our relationship with you. Through our "Women & Environment" action program steered by the RAJA-Danièle Marcovici Foundation, our policy in favour of diversity and gender equality or the support given to artists with the RAJA Art Collection, the RAJA Group remains connected to the world and contributes, on its own scale, to making it better.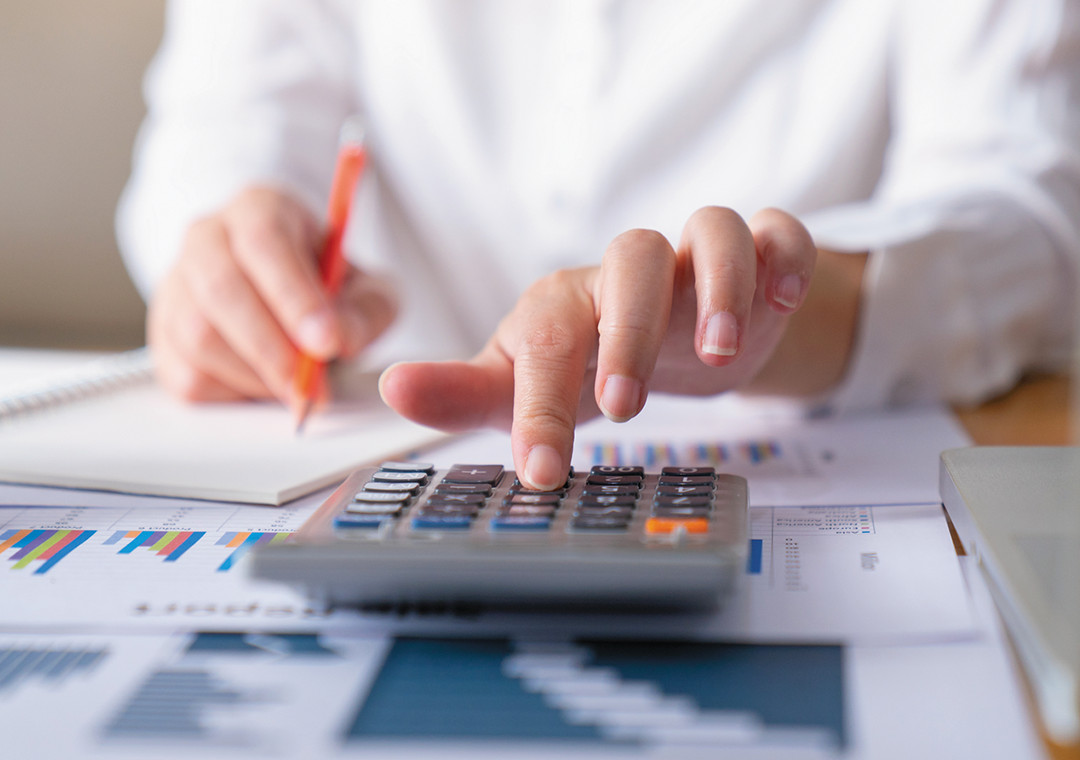 Competitive prices
To buy your essential products at unbeatable prices, take advantage of the lowest price from the first package purchased on our best sellers.
Also, thanks to the Large Account benefits, we can offer you special negotiated pricing based on your purchasing volumes.
* Deliveries every day of the week, Monday to Friday. Deliveries to some areas of Scotland and offshore areas of the UK may take 2-5 days for delivery. Deliveries to EIRE and Northern Ireland can take up to 10 days