Third in our packaging guide series is how to deal with what can be some of the trickiest items to pack safely; glassware and ceramics. These items are obviously very fragile and often have delicate handles or protrusions which are easily damaged, so need a lot of protection. For more advice on protecting other awkward items, why not read Wrap it up: How to package unusual items.
Here we list some steps you can take to minimise the risk of your prized porcelain being damaged while being transported.
In this example we use a ceramic teapot. If glass is being transported, a layer of tissue paper to begin with will provide extra protection from scratches.
Fill any empty space in your glassware with void fill. There are a few types of void fill suitable depending on what is needed: Zig zag fibres, news offcuts, creped kraft paper or filla gap paper.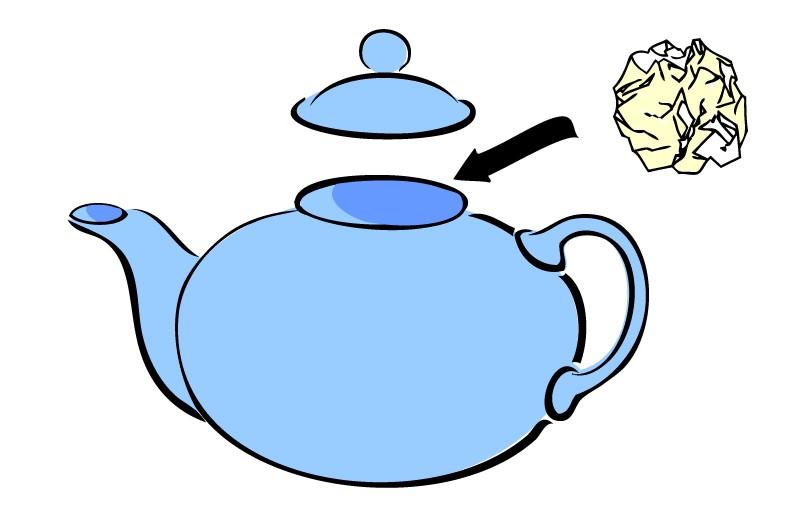 Wrap any protruding parts in protective packaging, such as paper or bubble wrap, until the wrapping is flush with the rest of the object. In our example, the case of the teapot, we also recommend wrapping the spout in a mesh sleeve.
Loose parts such as the teapot lid need to be packed separately with bubble wrap and tissue for more sensitive items. If an object is particularly scratch prone or on the larger side, foam wrap is the best option rather than paper and bubble wrap.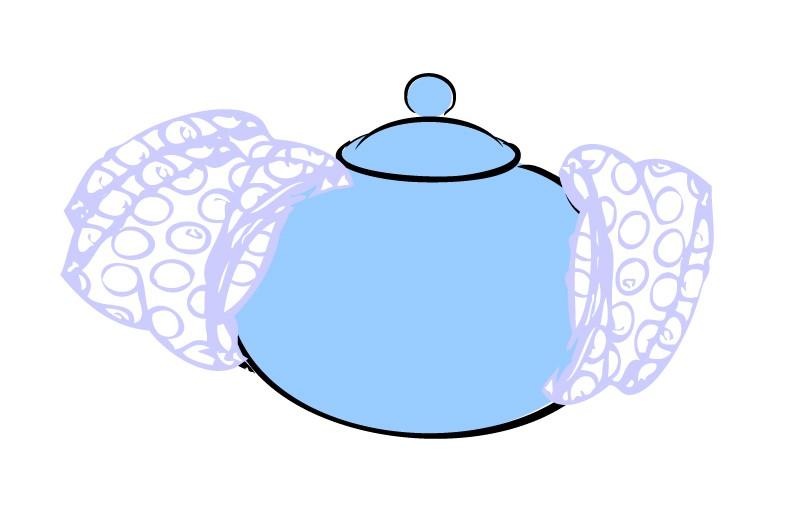 Use another layer of paper over the entire item and then wrap generously with bubble wrap. For items that are large or sensitive to scratching, again foam wrap is a better option.
If transporting stacks of fragile items, for example plates, place some paper and corrugated cardboard between each and then stack. Finally wrap the whole stack in bubble wrap.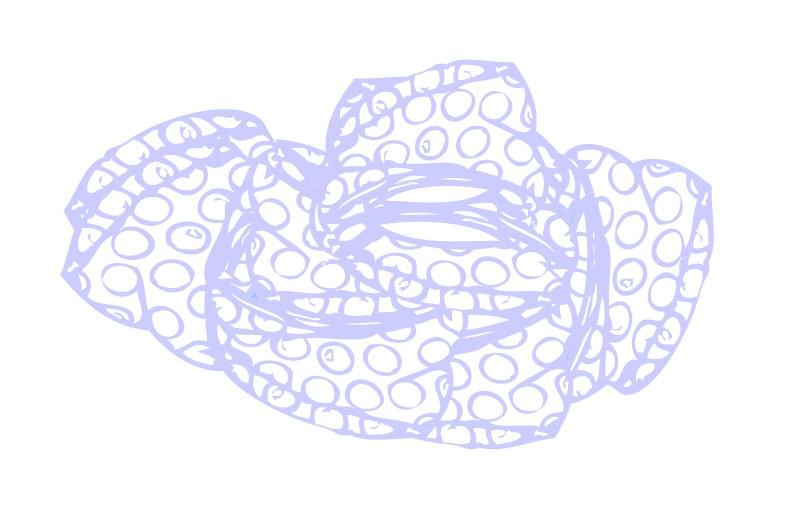 A sturdy box is required for transporting glassware. By using at least a double walled box the package is less likely to get squashed and damaged when stacked with other parcels.  As a minimum a double walled box should be used, or triple walled if the item is heavy or needs extra protection
 Securely tape the bottom of the box shut with packaging tape and fill the bottom 2 inches with loose fill chips (also known as packaging peanuts).

Place the item as central as possible in the box and surround with loose fill chips, air cushion packaging, paper fill or Instapak, tightly. If there is any room for the item to move there is room for damage to occur.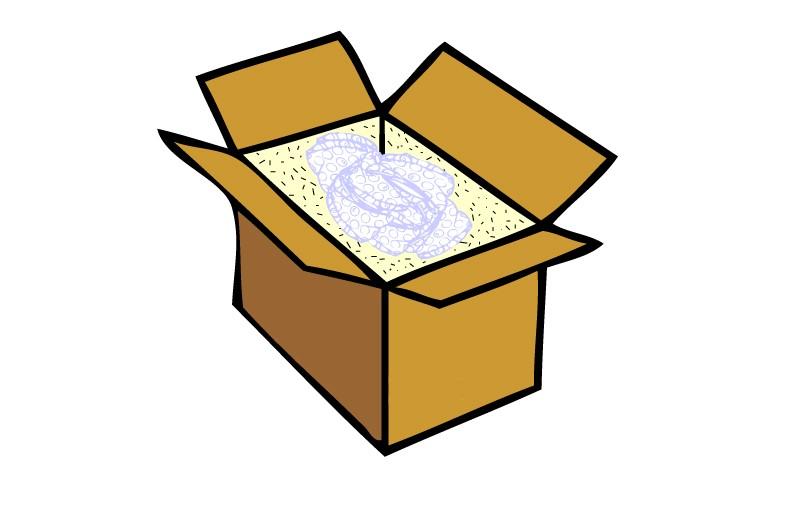 Cover the item tightly again with loose fill chips or void fill and securely tape the box shut.
Make sure all openings are securely taped shut with packaging tape and label clearly with "Fragile" and "↑this way up↑" where necessary.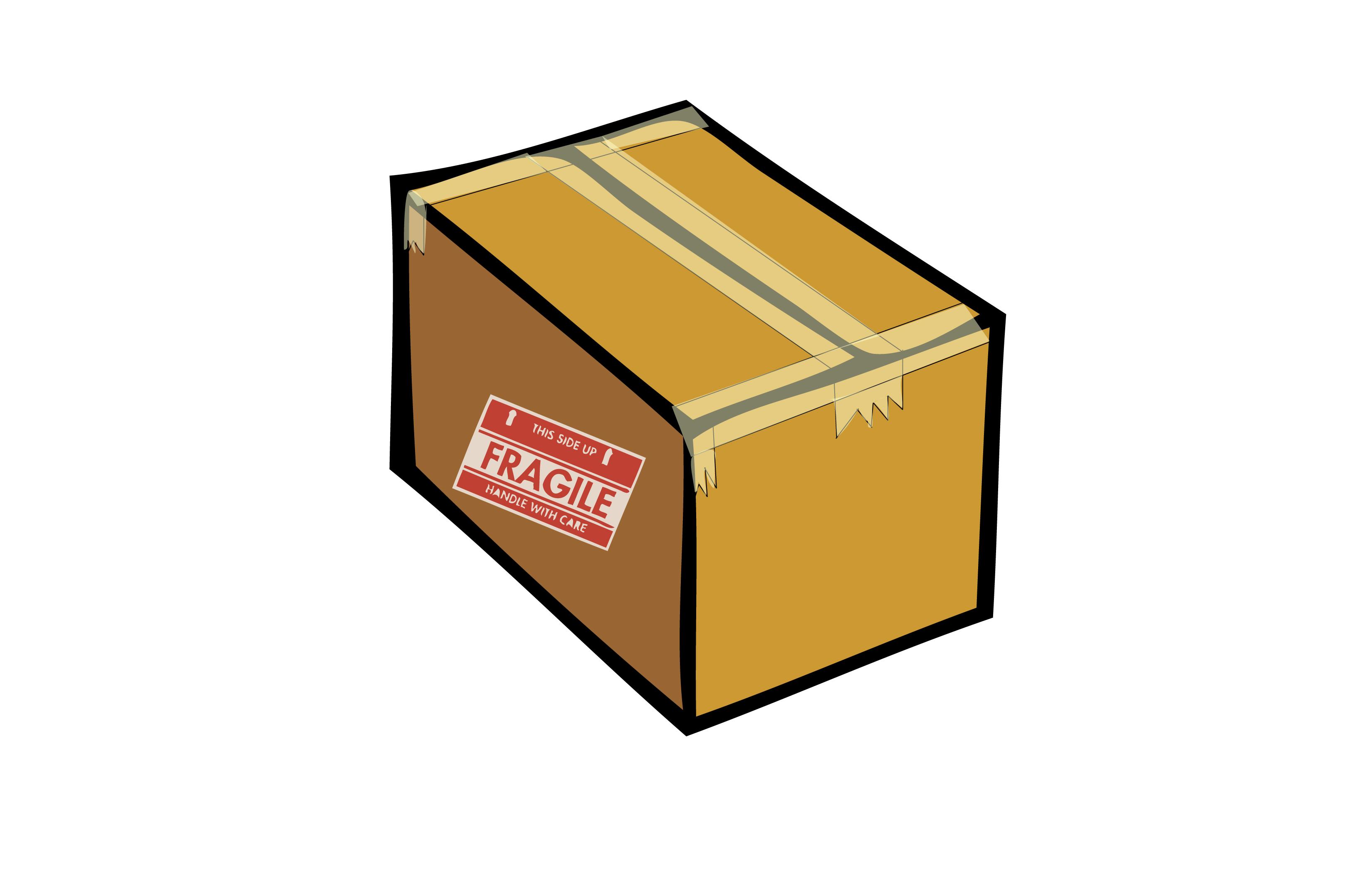 Following these steps should keep your glassware and ceramics protected from sturdy knocks and potential mistreatment while being moved or delivered.