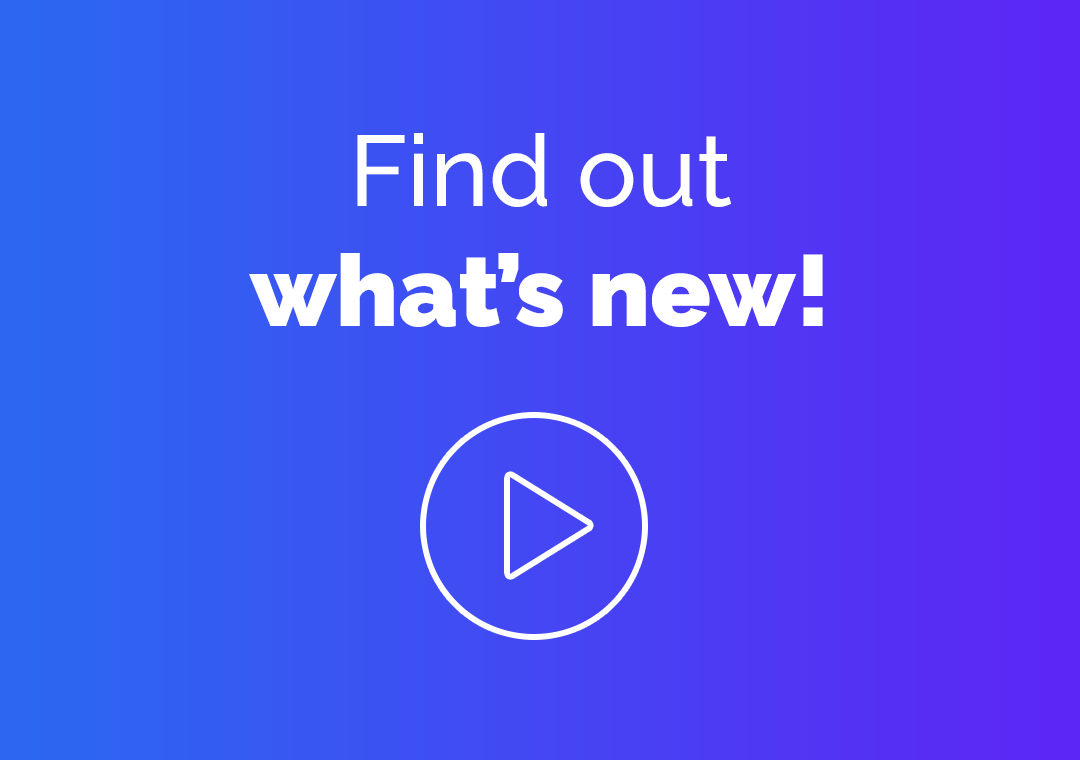 Our new website experience is even more user-friendly
It'll save you time and offers a unique shopping experience - whatever the platform be it desktop, mobile or tablet!
Discover its many features, easy-to-use search functionality and great new look!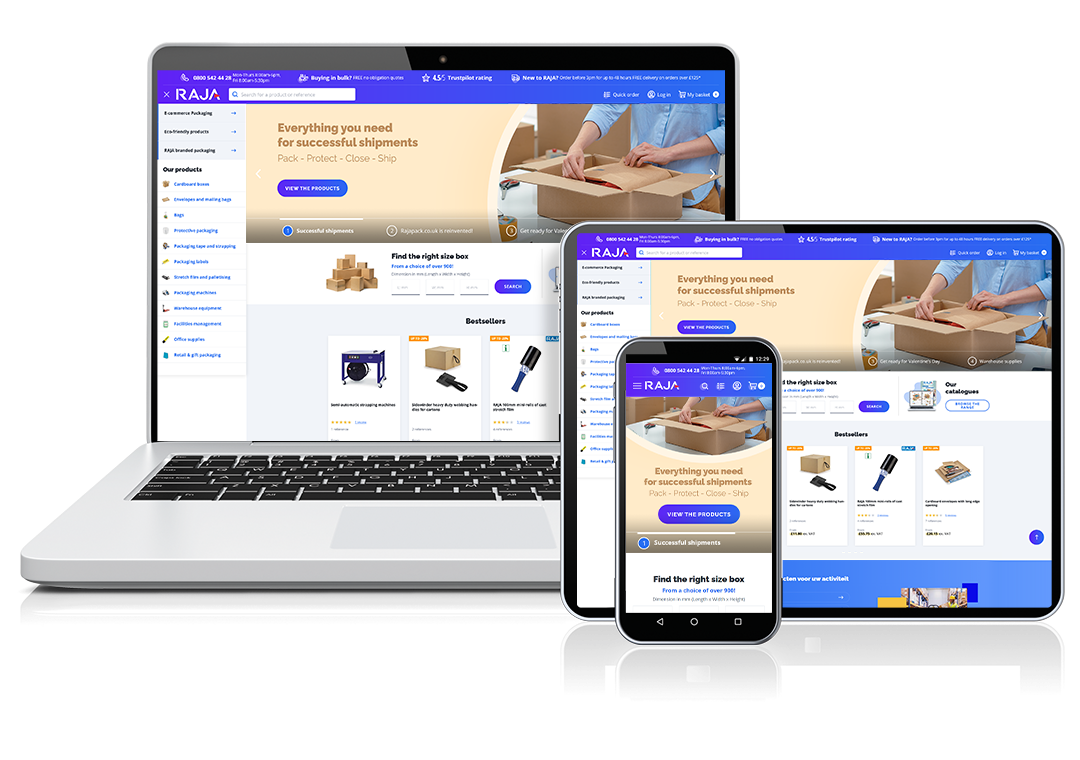 Optimized navigation on all screens
No matter how you're browsing, we have a smoother user experience to find what you're looking for faster.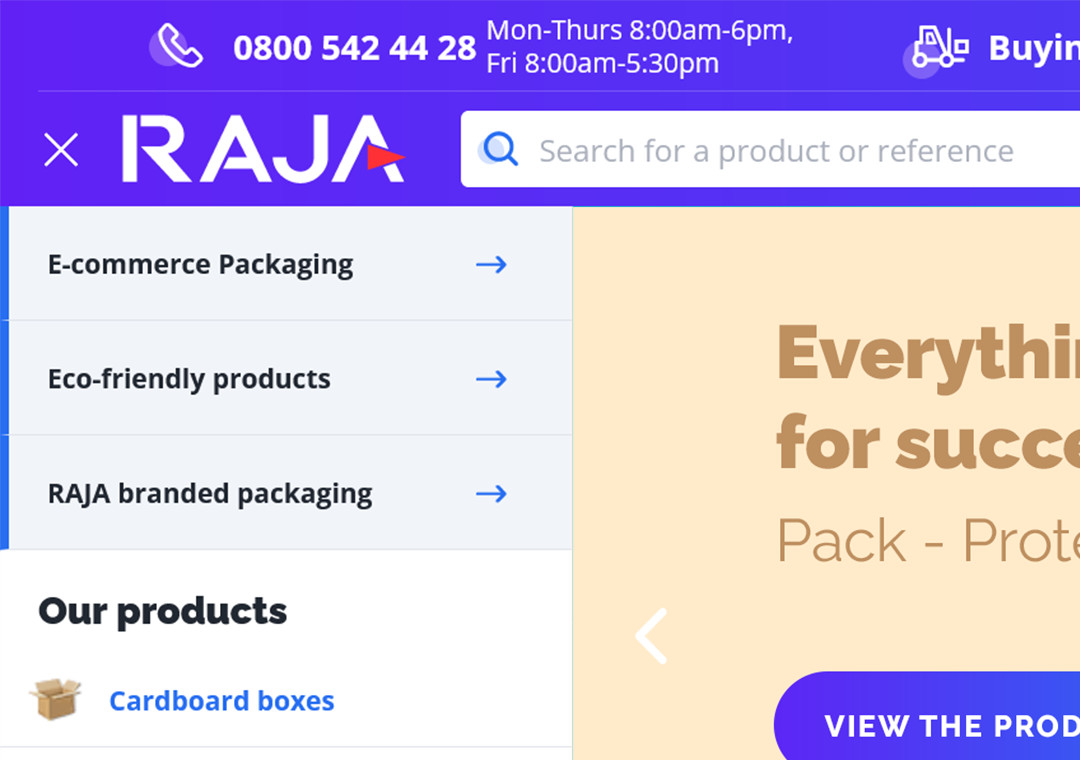 Search for the information you need easily
Choosing from our 5,000 products has never been easier:
Smoother navigation from the side menu
An improved search engine to find products faster
Easy-to-use selection tools to find the right sized perfect cardboard or plastic packaging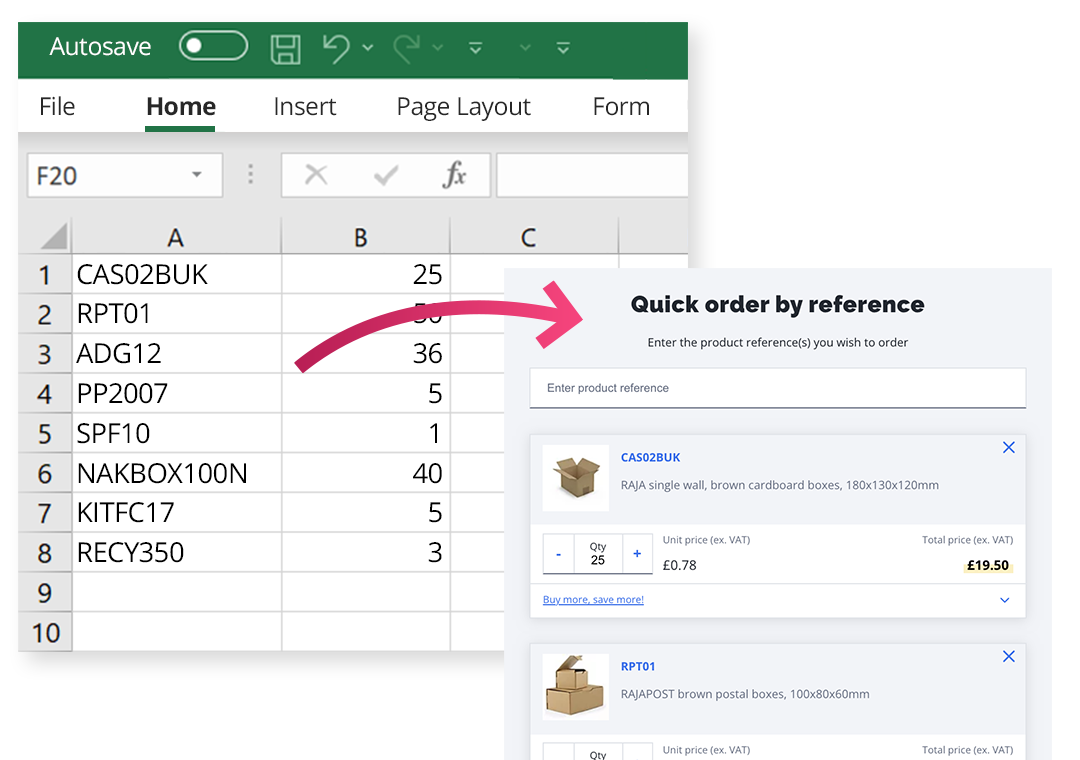 Ordering is even easier and faster
Order or re-order with 1 click:
From your order history
Order by reference
Via a spreadsheet import
Order by the pallet
By creating your shopping lists in advance to save time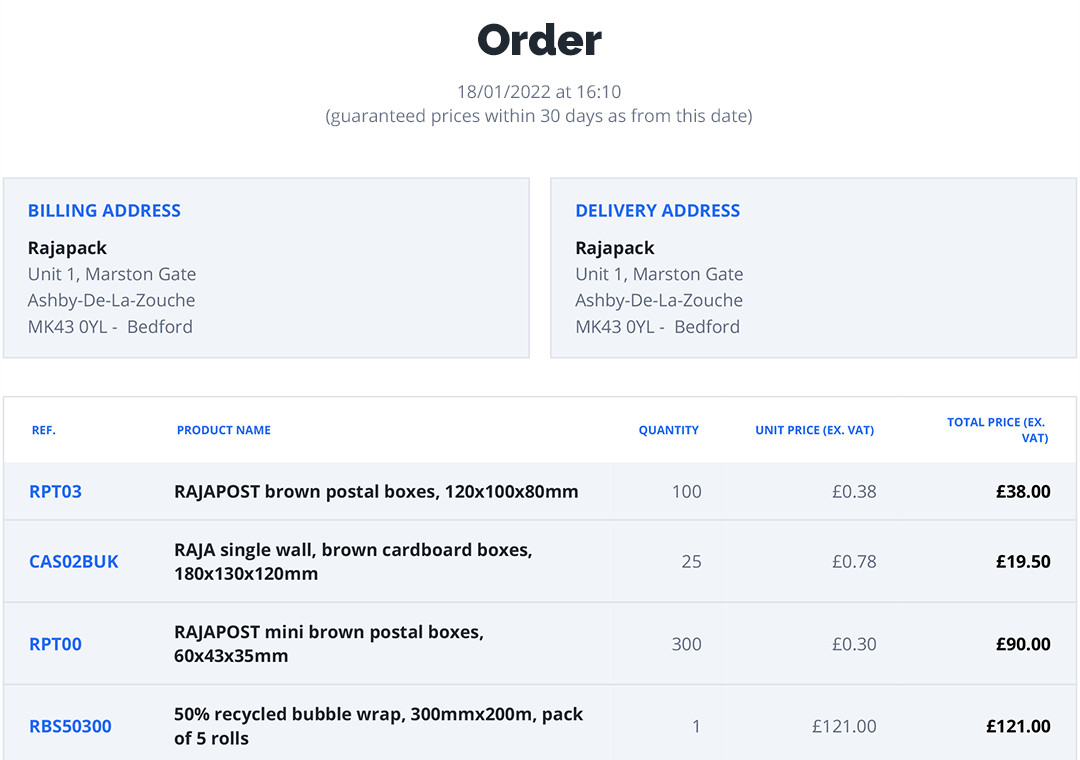 Online quote request
Browse the site, build your basket then get a quote. From the "Contact us" section, just send us your request for a quote with the product reference codes that interest you and we'll get back to you ASAP.
View the best price from in the basket
Price tables are now visible from the shopping cart making it easy to adjust your purchase even after you add to basket!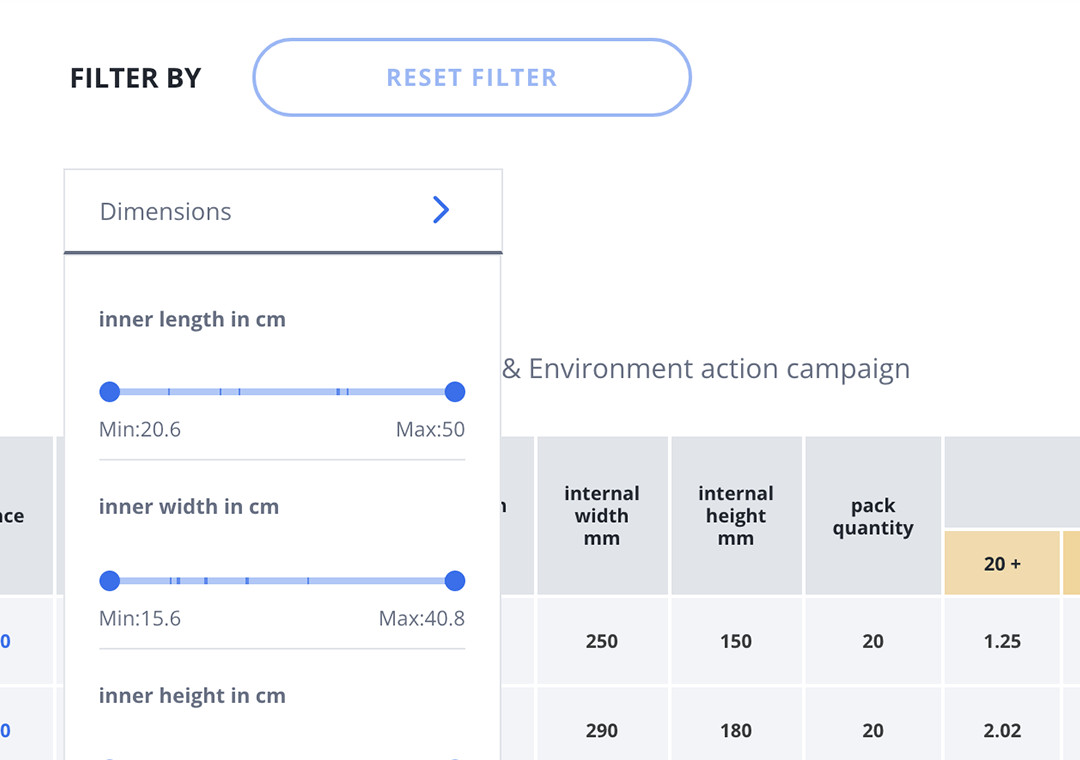 More transparent data and advice than ever!
Better product information
Find out all you need about a product, its uses, benefits and their eco-responsible characteristics!
A better filter system to find what you're after
Simpler pricing tables to clearly show the difference in products
Demonstration videos
Video demonstration of the use of our products and the operation of our machines and large equipment including assembly demonstrations.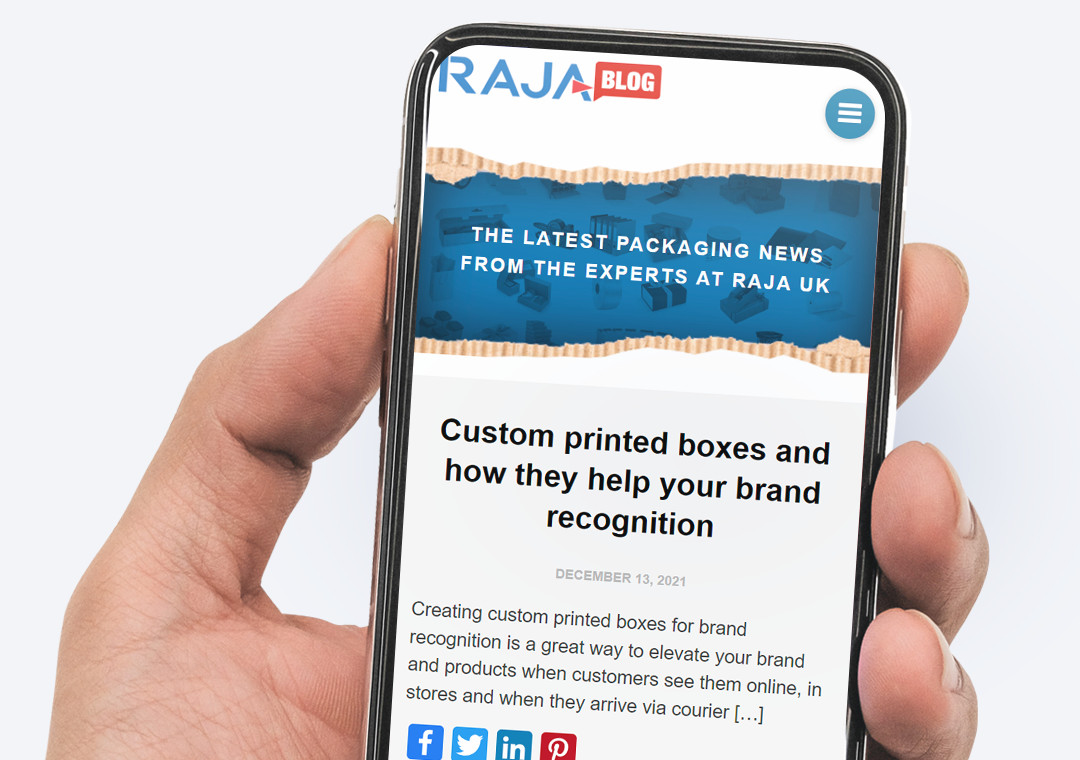 Expert advice on the blog
Our blog contains expert information about our products, the industry and what RAJA has been doing recently to help the planet.
And if the blog doesn't answer your question, we have even more information on the FAQ page and our chat client will enable you to speak to an advisor easily!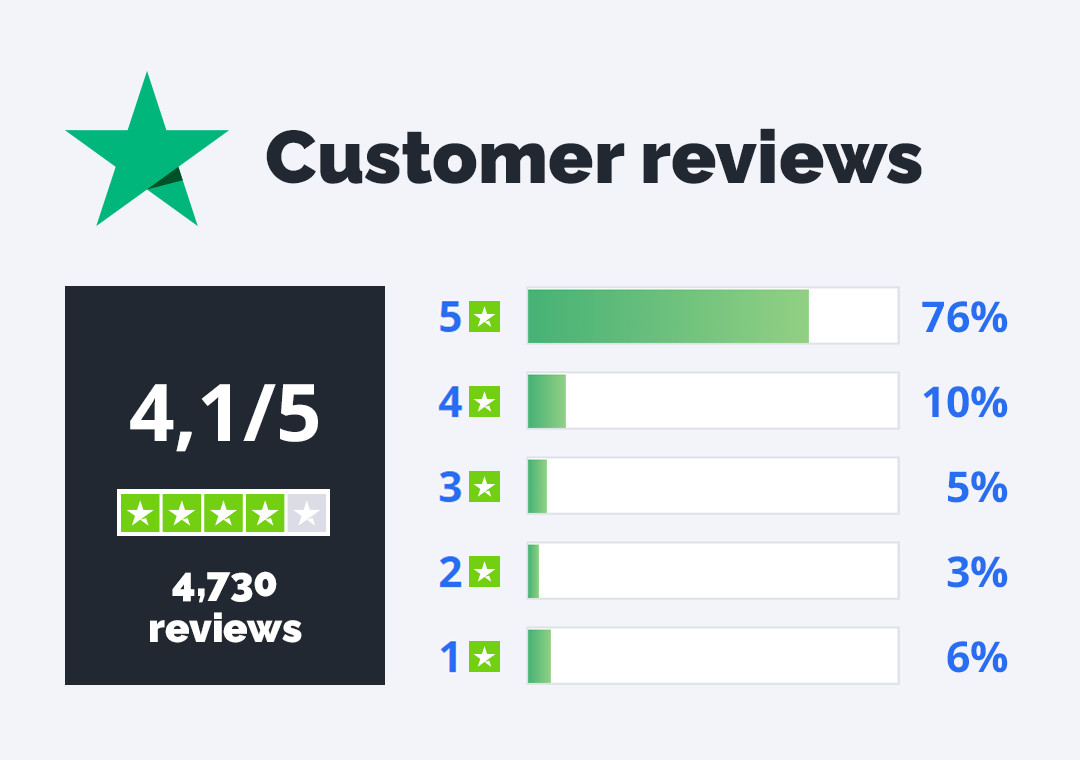 Customer reviews
Because your opinions are the ones that matter most, we make sure to share them across the site!
Our Trustpilot rating shows how our business is rated as a whole and our product pages feature reviews and ratings from customers to show our high level of quality!
Even more ways to get in touch!
We will answer you :
via chat
Different screen shot required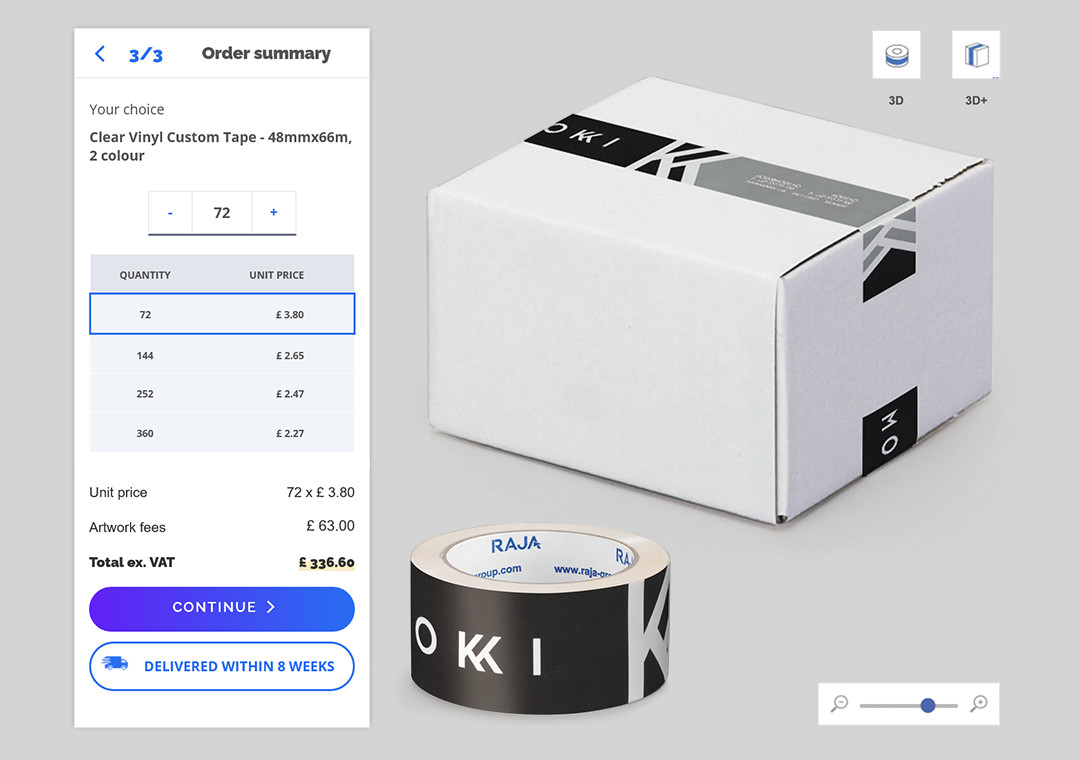 Even more tools for a tailor-made solution
Personalise our products to promote your brand and your logo.
You can personalise your print tapes entirely online using our Rajaprint tool!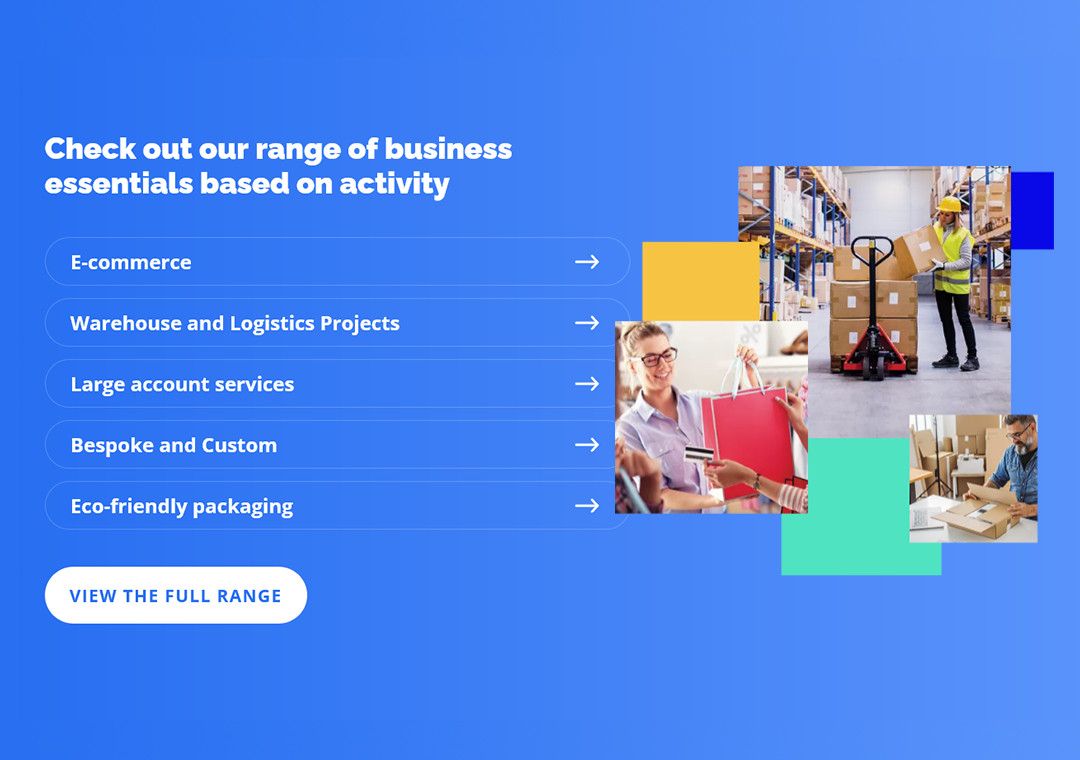 Dedicated ranges according to your usage
Whatever your sector, we will have the right products to support your business, whether you work in E-Commerce, Logisitics, Retail or Marketing we can help you achieve your goals.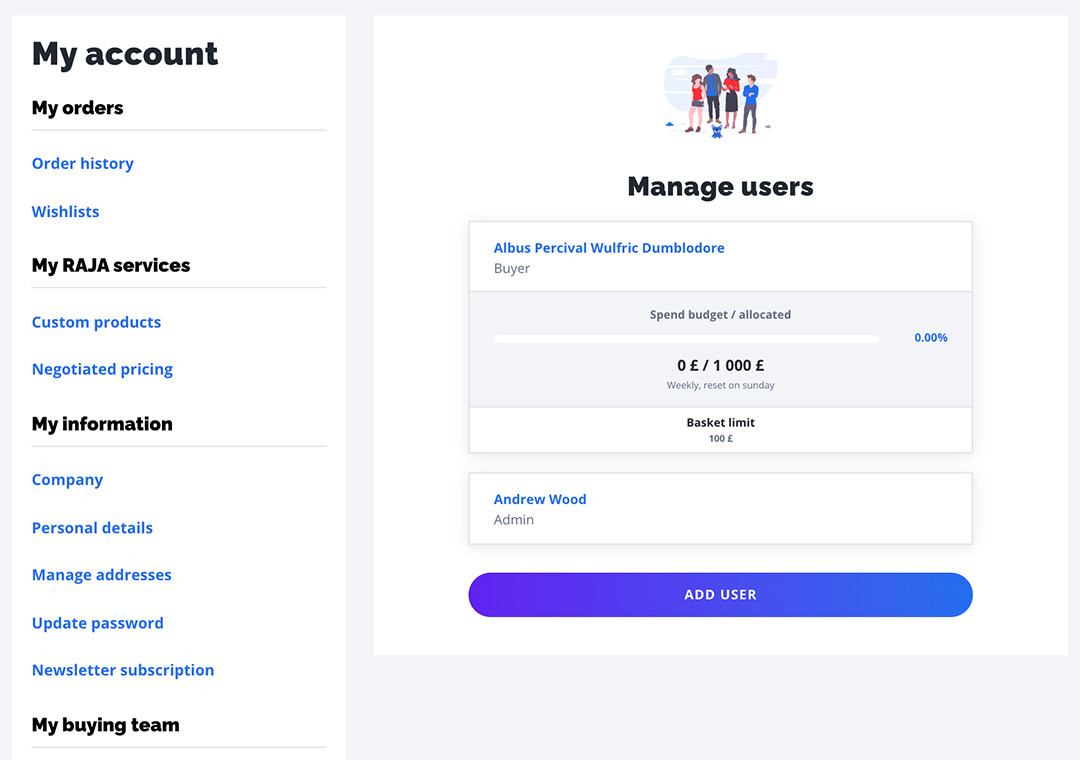 Improved My Account functionality
New Team based customer accounts:
Invite your colleagues to join your team and define their role: buyer, approver, administrator
Gives full management of the order approval process
Define which orders to validate: guarantees you won't exceed the budget limit
assigned to the buyer
Share your address book
All your invoices and delivery slips easily accesible in one place!

NEW !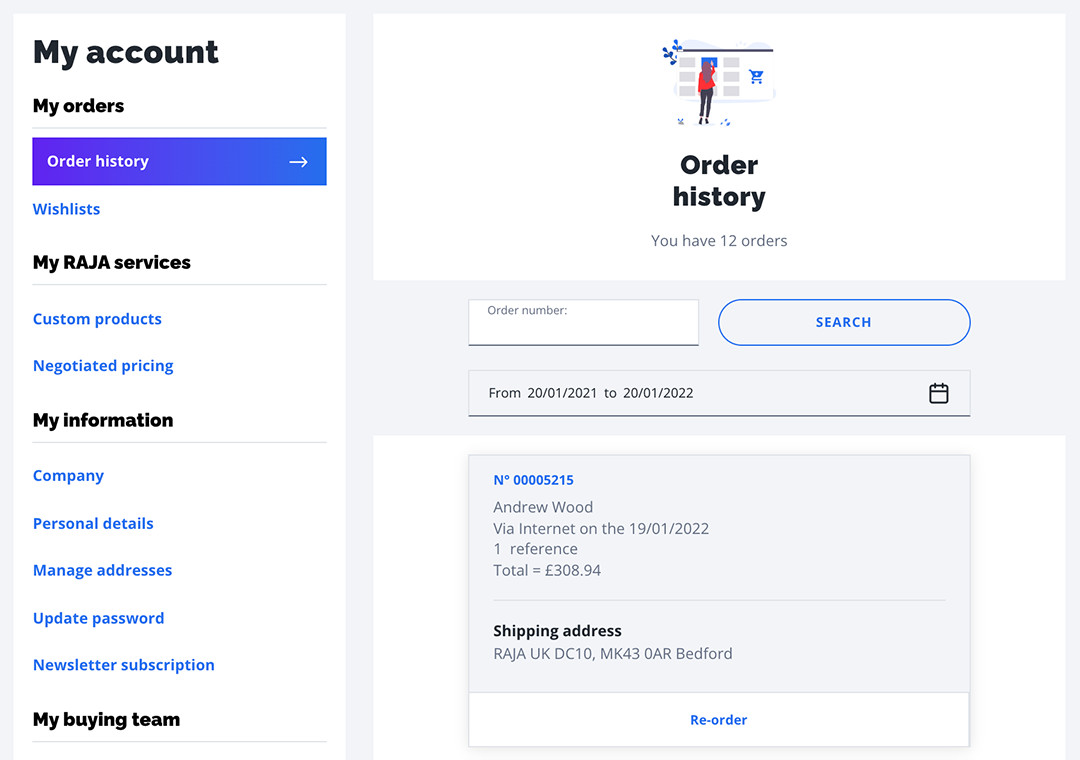 Your order history:
Whether it's your standard product orders
or your bespoke products, your order history is recorded.
Date, order number, place of delivery, amount, person who placed the order are all included.
All at the click of a mouse.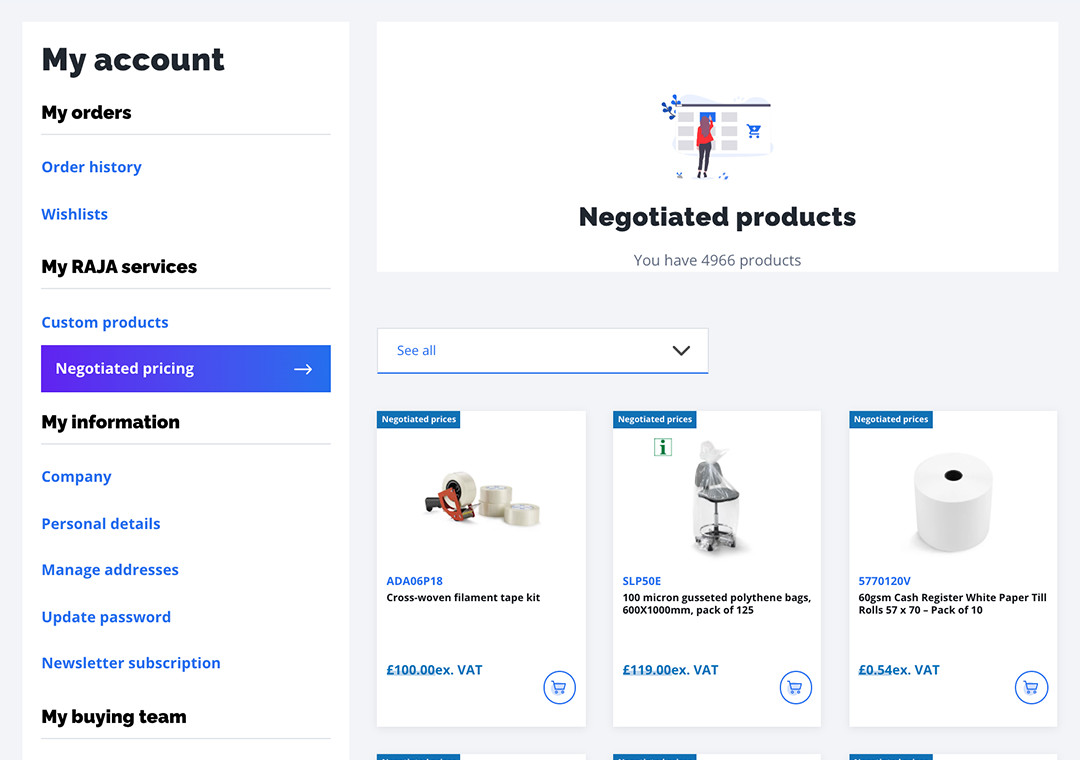 Access the complete list of all your products that you have a contract price on.
Access the complete list of all your traded products with their online prices.
You can filter by product family.
From the side navigation menu or your account page.
Define which orders to validate: those that have exceeded the limit of the budget allocated to the buyer.