Choose eco-friendly products…
Until August 2017, for every purchase of our eco-friendly products chosen for this great initiative, we will donate £1 to help fund community projects in the Women and the Environment Action Programme.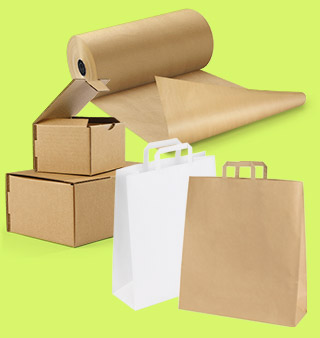 Discover the eco-friendly range

...and Raja will donate to the cause on your behalf!
The Foundation has chosen 10 new projects for the Women and the Environment Action Programme. The funds raised will be given to the chosen charities.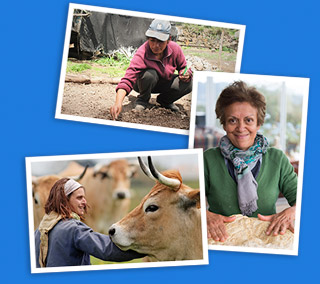 Discover the projects

Our selection of "eco-friendly" products
The products chosen for this programme are 100% recyclable. They are made from renewable resources (cardboard or paper) or consist wholly or partly of recycled material. They help reduce our reliance on untouched raw materials and reduce waste. With the help of paper and board recycling businesses, these product can be recycled for new products.